Nikolas Cassadine, who has been on life support the entire time, might eventually awaken, according to General Hospital spoilers. Who will now rescue Nikolas and return him to his home? To learn the juicy facts, keep reading.
Adam Huss Returns as Nikolas?
Following Marcus Coloma's departure from "General Hospital," Adam Huss took over the role of Nikolas Cassadine. Additionally, it seemed as though the writers were planning to kill off the character in the middle of a somber plot.
Nik was attacked by Ava, but he managed to survive; still, he hasn't been seen on screen since. Fans are therefore wondering who will play the part when he returns.
Actor Adam Huss recently took to Twitter to share a picture of himself with a 'General Hospital' billboard. He then called it the best show ever. The actor is probably dropping a hint that he might come back to reprise the role of Nik.
We can also say that this is the perfect time for Nik to return to Port Charles. Ava is currently dealing with mob troubles, all because she thinks she ended Nik's life, Liz just started a new romance with Finn, and there's Esme's storyline with Ace and Spencer.
Who Will Save Nik on General Hospital?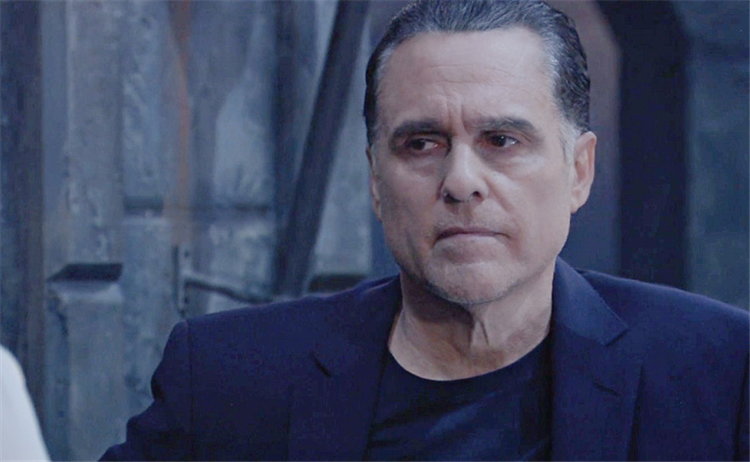 On "General Hospital," the only person who knows Nik's whereabouts will soon find himself in Sonny's line of fire. Sonny took the reins from Ava and promised to handle everything, including the situation with Nik, after she had explained everything to him.
As the first step towards getting Ava out of trouble, Sonny might begin searching for Nik's body. Will he learn that Nik is really still alive? This will clear Ava of the crime and give her some negotiating power with the unidentified employer. Regarding Laura, GH spoilers indicate that she will get some encouraging news.