'General Hospital' (GH) spoilers for April 25, 2023 tease so much drama in Port Charles as Willow ties the knot to the love of her life, Michael.
'General Hospital' Spoilers: Holly Interrupts Robert and Diane's Romantic Moment
Robert and Diane were getting romantic in the midst of car trouble. Robert pulled Diane in for a kiss, when she presented him with a dry-cleaning bill so they talked about civil case law and who did the damage to her clothes.
The duo got interrupted by Holly Even though Holly and Diane don't like seeing each other, Robert loves seeing Holly. Robert did not expect to see Holly back in town so soon.
She actually came bearing some big news about Victor's recent activities. Was Ethan's information correct so that it can finally be figured out that the villain plans to reverse climate change by destroying half of humanity?
'General Hospital' Spoilers: Sonny Gets an Invite, Nina Snubbed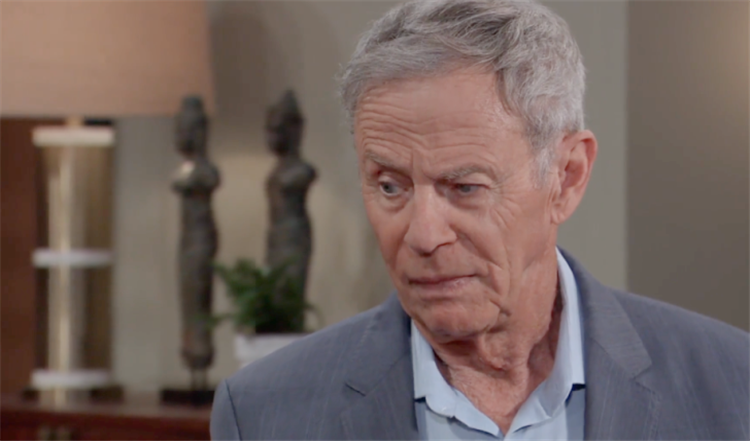 Nina was shocked that Sonny got an invited to Michael and Willow's wedding, but she didn't get an invite. She however told him to go and Sonny agreed.
But the wedding is in a few hours and Sonny feels unsure about going. During their discussion, Nina asks Sonny if he is on her side, and he says yes. So, she acts as if she is okay with him going. Even though Sonny sets out to go, he won't feel so sure.
'General Hospital' Spoilers: Bad News for Willow
She is here, preparing to exchange vows with the love of her life, despite everyone believing she would have passed just two months ago. Unfortunately, she gets horrible news just before she is about to walk down the aisle.
Any bad news won't derail Willow's day. She needs to come up with alternative arrangements since Drew is unable to ask for her hand in marriage because he needs to travel to Greenland to pick up her bone marrow donor.
The guests are startled when Tracy enters the room acting as like she owns it. Tracy is informed of everything by Ned. Did he tell her that ELQ is having problems in paradise?