'General Hospital' makers are introducing a new face to fans. There's a new person in Port Charles, and that person is coming into the life of Avery Jerome-Corinthos. However, what we don't know if this person is bearing candies or thorns.
Ella Lentini Joins the Cast
General Hospital cast member Ella Lentini was chosen to play Betty Rutherford. Fans are already aware that Ava refused Mason's request to spy on Sonny.
Mason therefore kidnapped young Avery using Austin, and he falsely accused Pilar, her caregiver at the time, of the crime. The plan was to get a new nanny who is capable of performing their duties. Now that they have been successful, Betty Rutherfold will be Avery's new nanny.
Initially, Ava did not want a stranger to be her daughter, Avery's nanny. However, Austin told her that Mason will attack her mother, Delia Ryan, if Ava does not do what he wants them to do.
So, Ava had to accept the fact that a stranger like Betty will be her daughter's nanny. As for Sonny, he would also keep tabs on his daughter's nanny, so Ava may want to calm down for now.
On 'General Hospital', we will see to which extent Mason will use the new nanny to spy on Sonny. It is also possible that Betty to bring trouble to the Corinthos family if Mason tells her to do so.
Who is 'General Hospital''s New Star, Ella Lentini?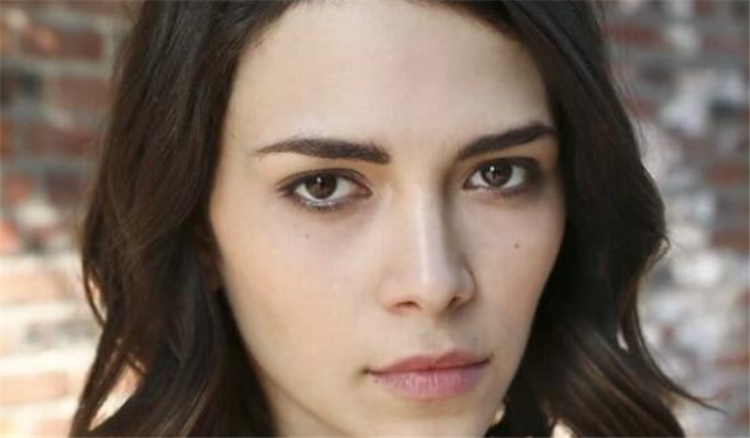 We should be aware of Ella Lentini's life outside of "General Hospital" as we get to know her as the new star. Lentini has been in a number of popular television shows, including Law & Order: Special Victims Unit, 9-1-1, and Hollywood productions including Art Show Bingo and Disconnect.
Motion capture was also used to create the new face on "General Hospital" for the slasher game Until Dawn. We can only wait and see how long she will stay in Port Charles and whether she will upset Avery's life now that she is a cast member on GH.