Carly's Surprise business partner throws her for a loop! …Cary Corinthos (Laura Wright) just bought her family-owned business. Kelly's Diner has been in the Spencer family for decades, and will continue as a staple in Port Charles. After all she's lost, Carly is excited to start this new chapter.
GH recaps recall Carly's announcement that informed Josslyn (Eden McCoy) that she is now the proud owner of Kelly's! Word spread quickly once Nina Reeves (Cynthia Watros) caught wind of the news. In fact, Sonny Corinthos (Maurice Benard) even showed up with a gift. Now, Carly is ready for the next chapter in her life.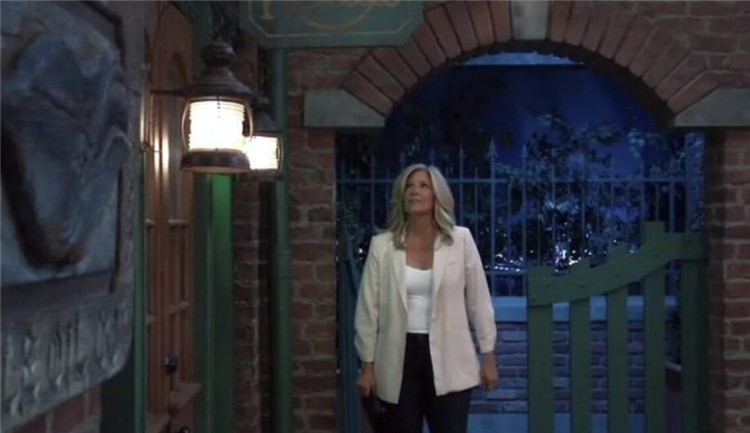 Rumors and General Hospital spoilers hint that Carly is about to be taken by surprise. The latest GH spoilers state that Carly is taken aback by her surprise business partner. She undoubtedly bought the business from her mother, but according to certain GH rumors, she is not the only owner. It's more likely that Bobbie and her brother Luke (Tony Geary) shared ownership. However, information regarding his assets has not been handled since his purported demise. Did Luke and his sister Barbara Jean Spencer (Jackie Zeman) jointly control the other half of Kelly's? If so, Tracy Quartermaine might be in the midst of a brand-new venture!