Emma Samms exits General Hospital. There's no doubt that Diane Miller (Carolyn Hennesy) has feelings for Robert Scorpio (Tristan Rogers). As a result, a love triangle among Robert, Diane, and Holly Sutton (Emma Samms) rose to the surface.
As General Hospital history recalls Robert and Holly's past, it's apparent these two were madly in love. They've always had each other's backs throughout the years while maintaining their relationship and individuality. Despite the fact that Holly and Robert had a colorful history full of adventure and love, their individuality is what keeps them apart. GH recaps recall Holly told Robert that she wished love could fix their issues so that they can end up together someday soon. But, Robert pointed out that she'll always chase the next adventure. Next, Holly agreed, stating that Robert will always be himself and she'll always be herself. Sadly, that profound realization is how they both know that they have no future together.
Emma Samms Exits General Hospital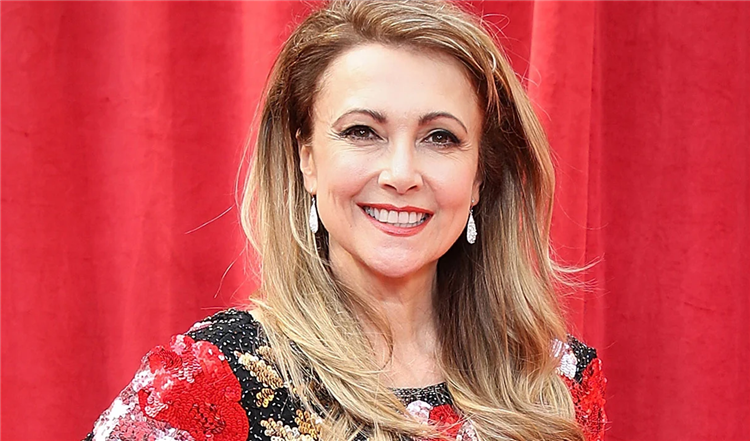 The most recent General Hospital rumors and spoilers state that Holly withdraws from the competition with Diane for Robert's affection. Emma Samms recently revealed her General Hospital status in a statement. She announced that she would be leaving the longest-running daytime soap. Her departure causes outrage among supporters of Robert and Holly as well as Robert and Diane, as was to be expected. Did Diane suddenly earn Robert's affection?
We hope Emma pops back in and brings Holly and her drama back again as she does so well!