General Hospital and Luke Spencer are almost synonymous, and things haven't been the same since he left Port Chuckles and presumably died. But at least his portrayer, Tony Geary, has a reason to be festive.
Happy Birthday, Tony Geary
That's because he was born this day in 1947, in Coalville, Utah, which means that this veteran performer is turning 76 years old today! Geary made his television debut in 1970 on the ABC sitcom Room 222.
Subsequently, he appeared as a guest star on episodes of All in the Family, The Mod Squad, The Streets of San Francisco, and Barnaby Jones. Between 1971 and 1972, he played David Lockhart on the NBC soap Bright Promise.
In 1973, Geary played rapist George Curtis on The Young and the Restless. Five years later, he accepted what was supposed to have been a 13-week engagement at ABC's General Hospital.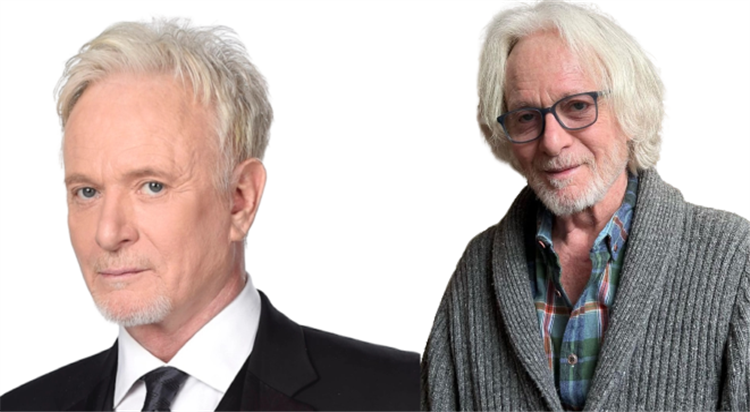 However, his character, Lucas "Luke" Lorenzo Spencer, became immensely popular, especially after he was paired opposite Genie Francis's Laura Webber Baldwin. Geary wound up remaining in the part until 1984.
He returned in 1991 as Luke's look-alike cousin Bill Eckert before reprising the real McCoy in 1993. His second stint would last until 2015 — though he did make a silent cameo appearance in 2017. For his work on the soap, Geary was awarded a record-breaking eight Daytime Emmy Awards — all of them in the Outstanding Lead Actor category.
Geary's other acting credits include guest spots on Hotel, Perry Mason, Murder She Wrote, and Burke's Law as well as appearances in films such as UHF, Disorderlies, P.I: Private Investigations, and Carpool Guy. He also appeared in a number of made-for-TV movies, including Intimate Agony (opposite Judith Light), Sins of the Past, and High Desert Kill.