It was an unfortunate turn for Days of our Lives' Harris Michaels, who has been captured by Megan and Li. But luckily, it is much kinder to his portrayer, actor Steve Burton, who's currently celebrating a major milestone.
Happy Birthday, Steve Burton
His first role of note was surfer Chris Fuller in the sitcom Out of This World. Subsequently, he appeared on Who's The Boss and Days of our Lives as Harris Michaels — a role he has been back playing for a while now — first on the second installment of Beyond Salem and then on the mothership show.
On December 19, 1991, Burton debuted on General Hospital in the part of Jason Quartermaine — who would later morph into Jason Morgan following a storyline that saw the character suffer a traumatic brain injury and emerge with no memory at all.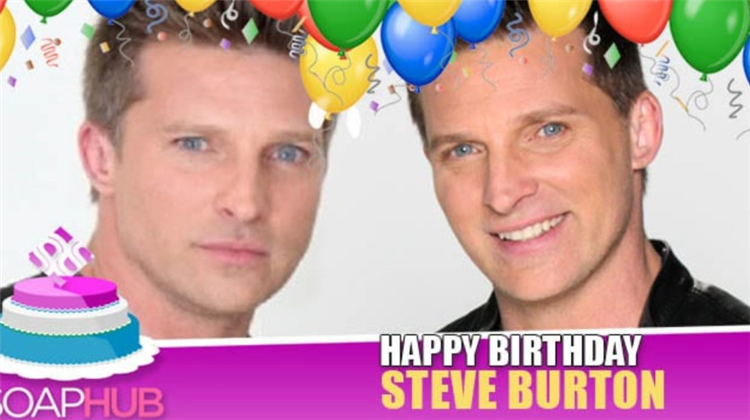 Burton remained at GH until 2012 — and he picked up a Daytime Emmy Award for Outstanding Supporting Actor for his efforts. Afterward, he spent four years playing Dylan McAvoy on The Young and the Restless. It was a role that also netted him a Daytime Emmy in the same category.
In 2017, Burton returned to GH and reprised the role of Jason Morgan until the end of 2021. Burton's other acting credits include guest appearances in Taken, GH: Night Shift, as well as the science fiction/action films CyberTracker and its sequel. Between 2002 and 2018, Burton was the voice of Cloud Strife, a character in the Kingdom Hearts videogame franchise.
Burton is a doting father to his three children — two daughters, Brooklyn Faith and Makena Grace, and a son, Jack Marshall.