The cast member of RHOBH disclosed the instant she realized her marriage to Tom was "over." Even though Erika Jayne is trying to "rebuild her life" on Season 13 of The Real Housewives of Beverly Hills, she doesn't mind showing her weaknesses when talking about her past. The "XXpen$ive" singer and castmate Crystal Kung Minkoff had lunch in Las Vegas on Season 13, Episode 4, which aired on November 15. During their conversation, the women talked about Erika's divorce from Tom Girardi.
The Las Vegas showgirl — whose Bet It All On Blonde residency runs through December (and it will be the subject of a two-part special on Bravo) — opened up about her marital issues and what it's been like to put her life back together on the episode.
Erika Jayne Reveals What She "Miss[es]" About Being Married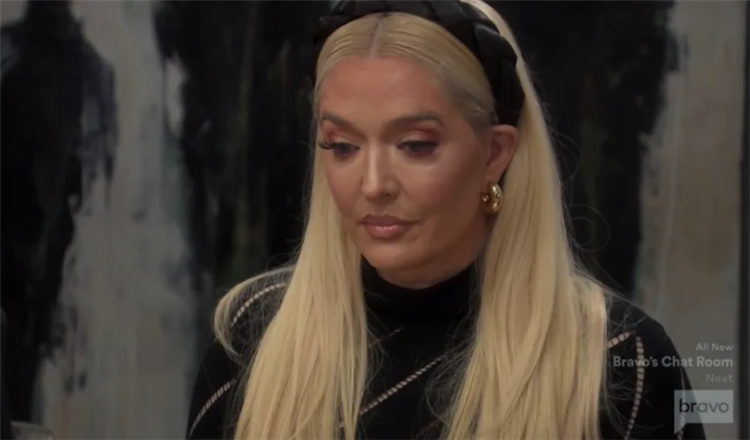 Shortly after Erika and Crystal sat down together, the latter diamond holder asked if there was anything that Erika misses about being married to Tom.
"There are parts of it I miss," Erika admitted. "When it was Christmastime and I remembered the warmth of the house, and the lights and the trees, and how we would have fun. Yes. Do I miss the fighting and the arguing and the pressure and all of that? No."
Erika Jayne Shares When She Knew Her Marriage Was "Over"
As Erika went on to share, there was a lot of discord between her and Tom towards the end of their relationship (Erika filed for divorce in November 2020).
"[In] the end, Tom and I fought about everything. Nothing was harmonious," she said in an interview on the episode. "We had both descended into resentment for each other, and that is when your marriage is over."
Following a difficult period of divorce, Erika has undergone a transformation.
She remarked, "My life will forever be changed, and I will forever be changed," in reference to the experiences she's had in the years after her divorce filing. "Because experiencing something similar truly transforms you on the inside. However, I believe I can now resume my normal life and have some fun because I was devoid of both for a very long time."
Erika Jayne Talks About "Rebuilding" After Her Divorce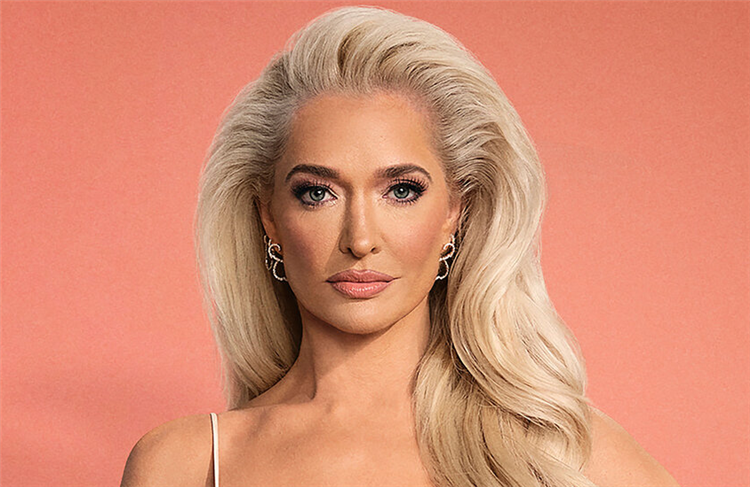 Later on in the episode, while out to dinner with the rest of the RHOBH group, Erika opened up about some of the fears she's had financially since she split up from Tom.
"Being married to Tom was great because you were comfortable. You didn't sweat the light bill; you weren't sweating all this kind of stuff," she said. "Cut to now, I'm not out traveling. I'd love to say that I had taken a vacation. I'm not doing sh-t other than rebuilding my life. And it's scary, because as much as money comes in, as much money goes out."
"It's soul-crushing, literally soul-crushing," she added in an interview on the episode. "Because you think to yourself, 'How the f-ck am I ever gonna get out of this? How will I ever get above water? Will I ever own a home?'"
Find out what happens next with Erika by tuning in to new episodes of RHOBH on Wednesdays at 8/7c on Bravo. Stream episodes the next day on Peacock.