The RHOBH cast member spoke openly with Dorit Kemsley about her and Mauricio's marital problems. In an open discussion about their individual marriages, Kyle Richards and Dorit Kemsley spoke on The Real Housewives of Beverly Hills Season 13, Episode 4, which aired on November 15. More precisely, Kyle gave fresh perspective on the problems in her relationship with Mauricio Umansky while considering the recent adjustments she's made to her lifestyle, such giving up alcohol, increasing her exercise, and altering her nutrition.
Keep reading for details on what Kyle revealed about her and Mauricio's relationship, which, as Kyle confirmed on Watch What Happens Live with Andy Cohen in October, has since come to an end.
Kyle Richards' Lifestyle Changes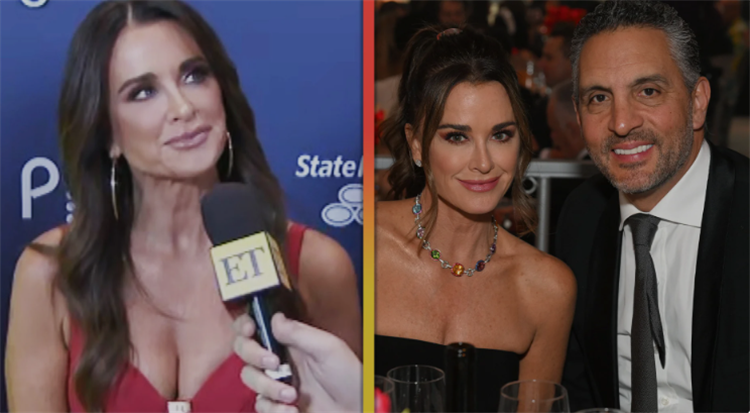 Dorit brought up Kyle's changes in lifestyle and inquired as to whether the turmoil between her and Kathy Hilton was the reason behind them. According to her, "Do you think that like this whole not drinking and distancing yourself for a minute was just trying to protect yourself [and] get control because, obviously, the trauma of falling out with your sister?"
Kyle's answer? "Perhaps. Though I'm not a psychologist, I'm not sure. I think this is the time to be extremely explicit."
Dorit went on to express that she "miss[es]" the "silly things" they'd typically do on a girls' trip like the one they were on in Las Vegas, but Kyle pointed out that the changes she's made have been a long time coming.
"And I don't even feel like I need to do that anymore," Kyle explained. "This is who I am … just take it or leave it."
Kyle Richards and Mauricio Umansky's Marital Issues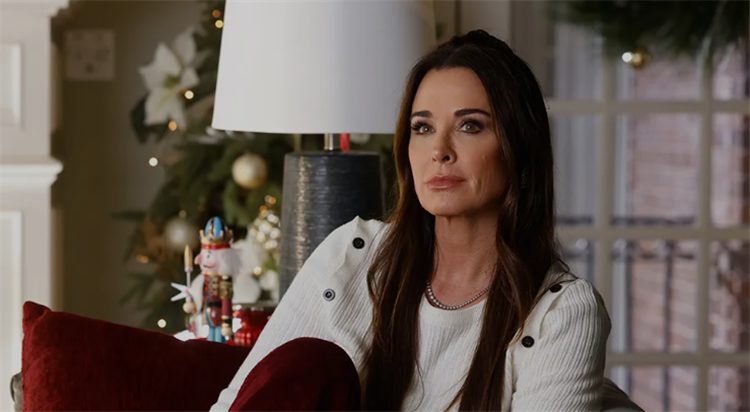 Later on in their interview, Kyle and Dorit talked about her marriage to Mauricio and their "difficult" year. "I think a lot of it has to do with — us having a harder year — is, I expected more from him for what I was going through," she said.
Furthermore, Kyle added, Mauricio "attends a lot of business functions where I know I should go and, you know, be the wife and be supportive." "And sometimes it's like, I don't want to go to these parties."
She elaborated in a confessional interview, explaining, "Mo is in sales, and a big part of that is putting yourself out there and being social. And I'm in a place in my life where I don't want to do that. I mean, I would much rather be home reading than going to an event — especially [now] that I don't drink anymore."
On that note, Dorit asked, "But if this is the direction that you want to go, and he's that, do you ever worry about the future? How do you sustain a marriage?"
After that, Kyle became tearful but said to Dorit, "I would be happy to be doing the things I like to do, like, full-time, in the mountains."
Kyle was more open in a confessional, though. "I think what the way my relationship is right now, I'm not happy," she said. He seems to be really focused on his work, and I'm currently sort of working on myself internally. We're kind of growing in opposite ways, in my opinion, in that regard. I don't want to ask myself, "Who are you?" when I wake up in a few years. What topic should we discuss right now?
For more on Kyle and Mauricio's relationship, keep tuning in to RHOBH on Wednesdays.