Denise Richards was kind of like a flash of lightning on Real Housewives of Beverly Hills. She was there until she wasn't and abruptly quit after being ganged up on by most of the cast.
Denise was limited to two seasons for viewers, which was a terrific deal for the show. Perhaps Denise was too good because her co-stars didn't enjoy her while fans did. Following Lisa Vanderpump's departure during Season 10, when Brandi Glanville joined the cast, she accused Denise of engaging in a sleazy lesbian relationship.
The huge mouth that did a lot of harsh speech about Denise was mostly Lisa Rinna's doing. Given Rinna's departure, would Denise think about returning? On a Just B episode featuring Bethenny Frankel, she discussed it.
The door is open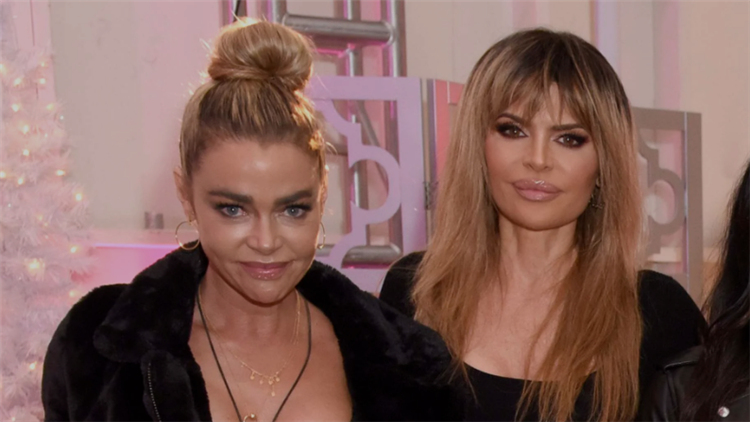 Denise isn't counting out an RHOBH comeback, though it's safe to say it helps that Rinna is out of the picture. We already know she's popping up at Kyle Richards' infamous weed dinner from hell and calling Erika Jayne evil.
When speaking with Beth on her podcast, Denise mentioned she attended a film screening of Garcelle Beauvais' new flick that was taped for the show. Garcelle wants Denise on RHOBH again immediately and the invite to rejoin came from her mouth. "I didn't ask to be paid to go to her screening, I didn't expect it, I was truly going to support her [Garcelle] and they were filming it," Denise said.
While Denise had 99 problems during her RHOBH tenure, Garcelle was not one of them. "Garcelle, I was friends with her before the show. I will continue to be friends with her. I love her," she shared. I'm actually a tad shocked Bethenny was quiet for so long and allowed Denise to speak.
Rinna was the worst, allegedly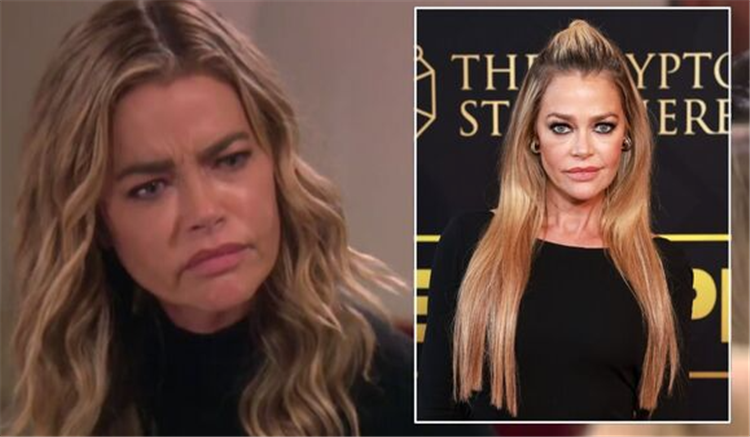 In summation, Denise said that her time on the show was embarrassing. Thanks a lot to Rinna and Brandi. "I was so disappointed with Lisa Rinna that I wondered what would happen in the upcoming season."
"I did have a shitty experience," Denise went on. I found it sad that things weren't going well with Lisa Rinna. She and I were pals for twenty years. And to understand how she could, at what cost, give up a 20-year friendship for a show that isn't going to endure forever (she isn't on it anymore, obviously)? Rinna's diamond is the solution to that as she's vanished into thin air.
Will Denise come back full time? Never say never. "We'll see whatever happens. I don't know if they'll ask me back, I just did a few episodes. I didn't call to say, 'Hey, can I come back?'" Denise said. "After my second season, I also — because I wanted it to be real — thought, 'How would this make sense, if all the women f**king hate me?'"
Real Housewives of Beverly Hills continues on Wednesdays at 8/7c on Bravo.