Blue Bloods season 13 is approaching its finale and a recent revelation hints that the last episode will feature one of the fans' favorite guest stars.
Recently, the executive producer of the show revealed the name of this season's last episode on Instagram, and it allows us to safely assume who's dropping by in the finale.
The final episode's title is Forgive Us Our Trespasses — do you see where we're going with this?
Since this title is a direct reference to the Lord's Prayer, we're expecting Archbishop Kearns to come back for a chat with Frank Reagan once again.
Over many seasons, the Archbishop has become one of the most beloved side characters for the majority of the Blue Bloods fans.
A close friend of Frank Reagan's, he usually appears to talk to Frank during the toughest times. When things get dark for the Reagan family, Kearns is there to support him and give a piece of advice.
Their confessional scenes don't happen that often: Stacy Keach who plays Archbishop Kearns is a guest star and not a regular cast member which means that his appearances are only possible when he's free from his other projects.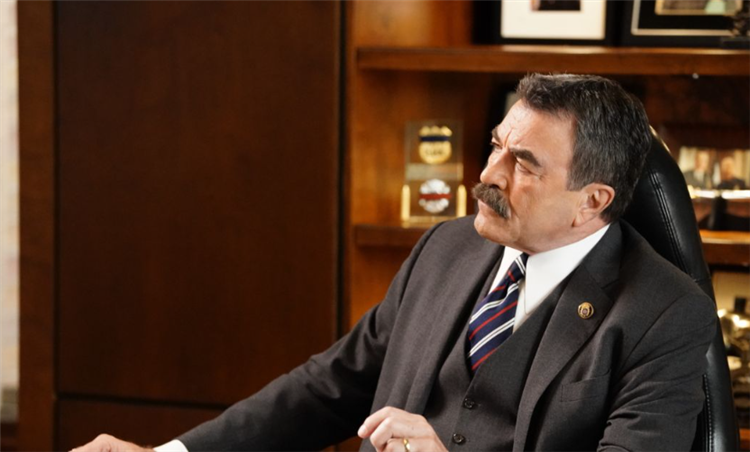 Tying this in with the events of the show has not always been easy, but this time, we're pretty positive about his comeback, and there are a few reasons for that.
First of all, the first episode of season 13 was titled Keeping the Faith and featured Archbishop Kearns speaking to Frank Reagan about how he was losing faith in this world and the humans' ability to identify and do the right thing.
Since the first episode's title was faith-related and featured Kearns, it only makes sense that he'll also close the season with another religion-themed episode.
Second of all, Stacy Keach just closed his arc in The Blacklist where he played Robert Vesco. With Vesco's death, Stacy is free for the time being and can play his part in Blue Bloods' finale with no pressure.
This ties in with the opening and closing episodes' titles and general topics which is hardly a coincidence.
We're expecting Archbishop Kearns to return in the finale of season 13 — but also in the upcoming season 14 which has already been greenlighted thanks to some serious compromises from the cast members.