On RHOBH, Dorit talked about her and PK's friendship with Kyle and Mauricio. On Season 13 of The Real Housewives of Beverly Hills, the dynamics of relationships are shifting, from Mauricio Umansky and Kyle Richards' marriage to Dorit Kemsley's personal problems with husband Paul "PK" Kemsley.
Although the two couples have been close for a long time, have the present developments had an impact on their friendship? In the second episode of Season 13, which aired on November 1, Dorit gave a startling update on her and PK's friendship status with Kyle and Mauricio.
Kyle Richards, Mauricio Umansky, Dorit Kemsely, and PK Kemsley's Friendship Update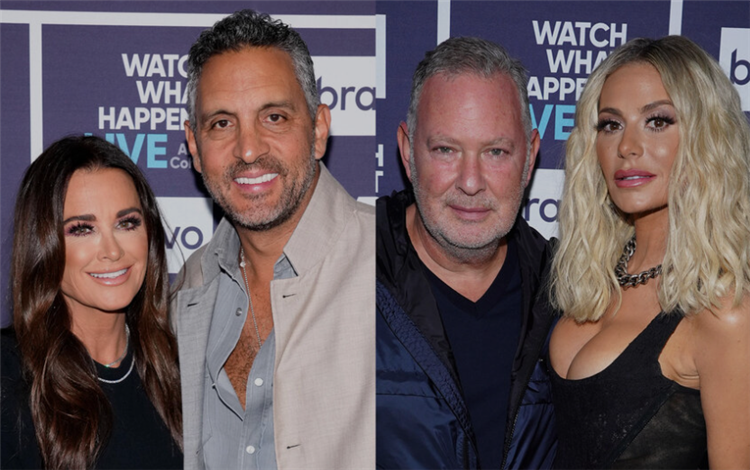 Dorit inquired about Mauricio's situation from the RHOBH O.G. during her conversation with Kyle in Episode 2. Kyle admitted that the two had been going through a "rough patch" for around half a year, and Dorit disclosed that since their house invasion, she and PK had been having some marital problems.
In an interview for the show, Dorit explained her motivation for questioning Kyle about her marriage. "PK and I used to frequently go out to dinner with Kyle and Mo. We would visit their home when we were on vacation," she remarked. "It's been a long time since we've seen Kyle and Mo together. There must be an issue."
In the car, Dorit asked Kyle if she's "had any thoughts, recently" about whether she might "not end up with Mo."
When Kyle asked why, Dorit noted that she's used to seeing the spouses together on Instagram. "It just seemed like you were spending a lot of time away from each other," she added.
"I feel I needed a little bit of freedom," Kyle admitted. "Freedom and some space."
"Like, specifically away from your husband?" Dorit wondered.
"I think away from everything," Kyle clarified, but Dorit wasn't fully convinced.
"I feel like there's something you're not telling me," Dorit said before elaborating on that feeling in her confessional. "I feel like whatever Kyle is saying is not actually how she feels. I also feel like I really need to just respect her boundaries, even though I know in my heart it's not true."
Where Kyle Richards and Mauricio Umansky Stand Today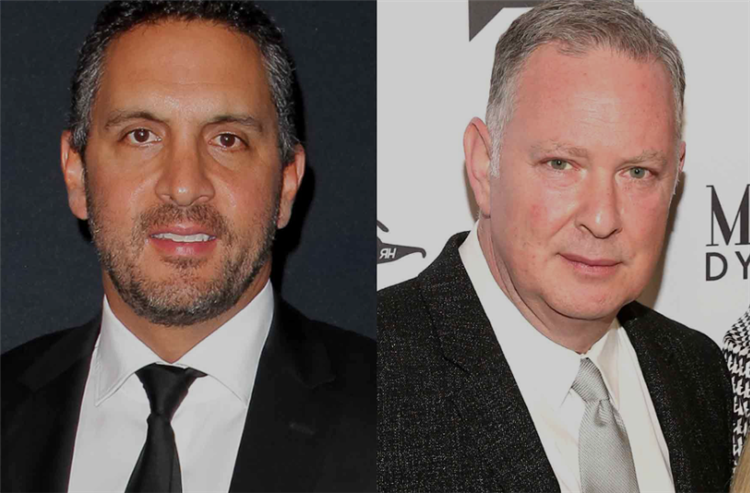 During an appearance on the October 25 episode of Watch What Happens Live with Andy Cohen, Kyle confirmed publicly for the first time that she and Mauricio were separated.
She also shared who was the "driving force" behind the separation.
"It originated from me, I would say," Kyle said. "Yeah. It did."
Then, Kyle provided an update on the couple's children (the pair has a daughter together named Alexia, and a daughter named Sophia and Portia Umansky; Kyle also has a daughter from a previous marriage named Farrah Brittany Aldjufrie).
"The entire family experienced extreme devastation when the news initially broke. It was really, extremely hard; our phones were blowing up, and my kids would not stop weeping or leave the house," she remarked. They've been my best pals ever, and I'm incredibly pleased of them now that they've grown into much better, stronger, more cohesive, and intelligent people. Thank God I have them during this, they are truly wonderful people."