The CBS program NCIS has been on the air for a while; the police drama recently reached a significant milestone with its 450th episode. Wilmer Valderrama, who plays Nick Torres, delivered a moving tribute to his former co-star Mark Harmon, who left the show in season 19, before of the aforementioned episode.
NCIS cast celebrates 450th episode
On Monday, February 27, this week, the CBS drama series NCIS hit a major milestone by releasing its 450th episode. While the whole cast celebrated this major achievement, Wilmer Valderrama paid a touching tribute to Mark Harmon.
Fans will recall the actor played the role of Leroy Jethro Gibbs before leaving in season 19.
As the cast celebrated the achievement, actor Wilmer Valderrama paid tribute to Mark Harmon for his work on the show as Leroy Jethro Gibbs.
Meanwhile, even though hitting such a milestone is a huge achievement for the cast and crew, it was business as usual for our favorite agents.
NCIS 450th episode 'Usual Suspects'
The episode in question is titled Usual Suspects and focused on family while seeing the return of Alden Parker's (Gary Cole) father.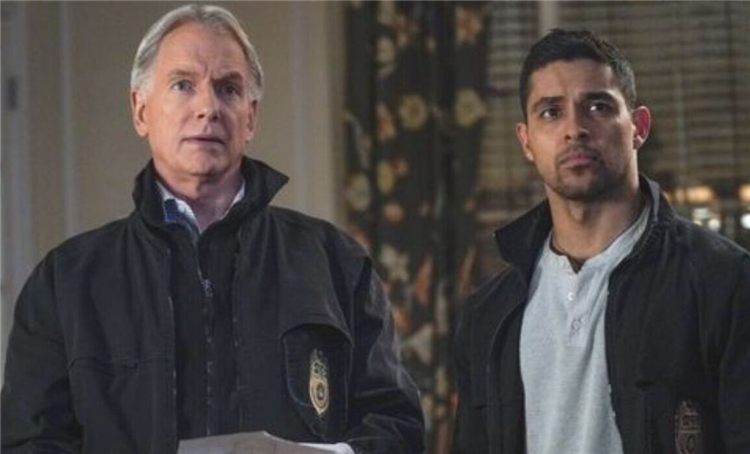 Ahead of the episode's release, the main NCIS cast opened up about the show that has been on the air for 20 years. Meanwhile, Valderrama stated:
"It's also a big tribute to Mark Harmon, who led this beautifully for hundreds of episodes. And was able to lead this boat with integrity and the value set that it still performs today. Then come full circle, all of us coming in and being disruptive enough to continue to reinvent it for the audience. "
"So there's a recipe of things that have to really go right in order for you to get to 450."
Speaking to ET Online, Wilmer said, "And we can't take credit for the first 300, but I will say that it's beautiful to stand in the same ground as this team."
About Valderrama and Harmon
In season 14 episode 307 of the program, Valderrama joined NCIS. He joined the group as a special agent, working under the direction of Gibbs, the previous special agent in charge.
However, when the show hit the episode Great Wide Open in season 19, Gibbs resigned from the team.
Mark Harmon's exit broke the hearts of NCIS fans around the world, as his character was the longest-serving on the show. In fact, he starred as Gibbs in 418 episodes.
Moreover, Harmon's character had a profound impact on Wilmer's character, Torres, who looked up to him as a father figure.
The 450th episode of NCIS saw the team investigate the death of a ride-share driver, found after a car accident.
Season 20 of NCIS continues on Mondays on CBS