After Mark Harmon left the possibility of his character, Special Agent Gibbs, returning to NCIS, there are reports that his indecisiveness on the matter is causing some castmates to feel more secure as they retain the limelight.
"Mark's been te asing a return to the show and everyone wanted him back," an insider told Star.
However, Mark Harmon, who is 71 years old, became distracted by his latest book, Ghosts of Honolulu, which centers around the first Japanese American Office of Naval Intelligence during WWII, causing him to become indecisive about returning to NCIS.
"He's still on the fence when it comes to going back to the grind," says the insider. "People wish he would stop getting them excited only to let them down."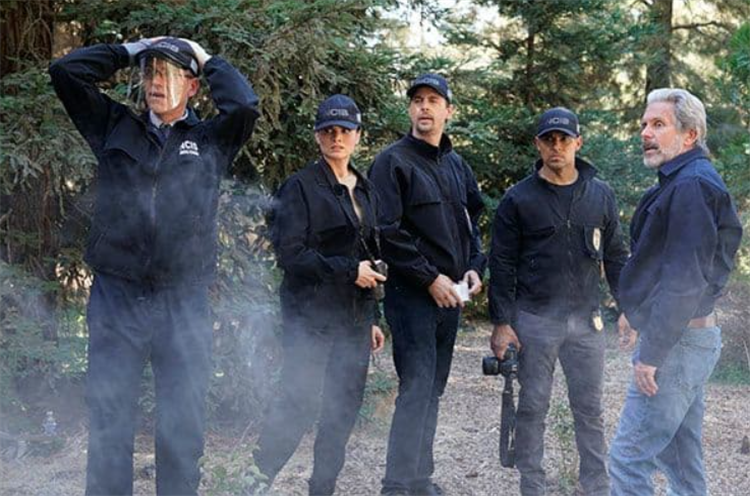 One cast member, however, is reportedly happy with Mark being on the fence about returning as the lead. Wilmer Valderrama has been in spotlight since Mark's exit from the show in 2021 and hopes to continue that way.
"Wilmer has nothing personal against Mark, but he wouldn't mind if he never came back," adds the insider. "This has been Wilmer's time to shine and he feels like he's finally a main star, not a supporting player."
Back in November 2022, Diona Reasonover, who plays Kasie Hinds told Entertainment Tonight that Mark remains invested in the show as a producer and even visits the set from time to time.
"Mark is still very involved and he still is an [executive producer]." she told the outlet at the time. "He still comes up to set. He actually came up to tell me how much he loves the script, such a sweetie."