Given the title of the show, some could argue that it is fairly redundant to inquire as to where "NCIS: Hawai'i" is filmed, but in the world of television, one can never be too sure. After all, viewers can't always take shows at their word—Netflix's "Outer Banks" is infamous for not being produced in North Carolina at all.Having said that, the locations featured in "NCIS: Hawaii" films are appropriately lush and tropical. However, where precisely is the production shot to get such a realistic setting?
As it happens, "NCIS: Hawai'i" really does the majority of its filming on-location in the state of Hawaii — specifically on the island of Oahu and around the capital city of Honolulu. If that all sounds a bit familiar, it's because several other popular TV series have done the same in the past, including both the classic "Hawaii Five-O" and its modern remake "Hawaii Five-0," along with "Magnum P.I." and its coinciding reboot. As a matter of fact, "NCIS: Hawai'i" got its start using some of the established production bases for "Hawaii Five-0" in particular.
Fans can visit a number of popular NCIS: Hawai'i locales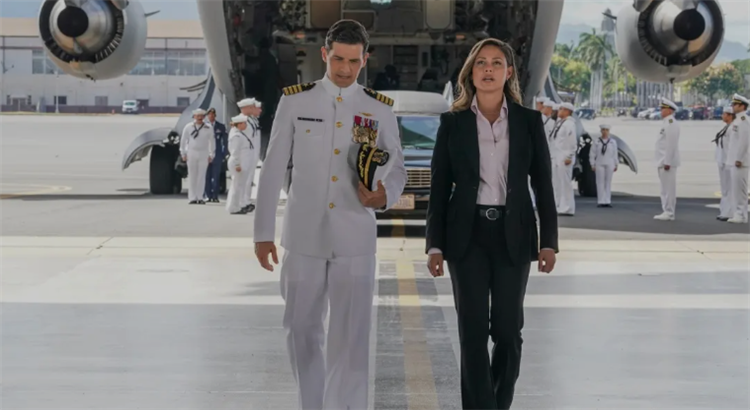 For fans of "NCIS: Hawai'i" who have been inspired by the show to take a trip out to Hawaii, there are a number of locales seen in the series that can be visited in real life. In a macro sense, the city of Honolulu is one of the most popular tourist destinations in the state, so planning a vacation to the city where "NCIS: Hawai'i" takes place isn't too much of a difficult task.
"NCIS: Hawai'i" is mostly set in and around specific Honolulu areas. Waikiki Beach, an artificial beach on Oahu's south shore, is one location that viewers of the show commonly visit. When visiting Honolulu, tourists and "NCIS: Hawai'i" fans should definitely check out Waikiki Beach and the surrounding Waikiki shoreline, which is home to some excellent restaurants.
The show films a decent bit on the opposite-facing North Shore of Oahu as well, so visitors can't really go wrong with picking a beach.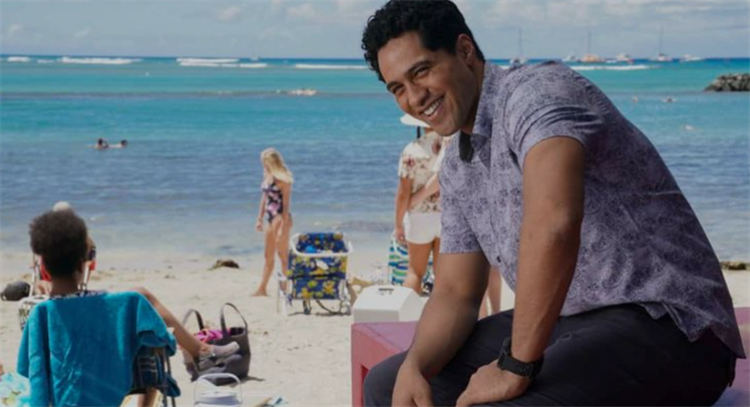 It's also well established that the in-universe NCIS operation itself is centered around Joint Base Pearl Harbor-Hickam, which is also on Oahu. Seeing as the location is still an active military base, access is naturally more limited on this front, but there are still several affiliated activities and locations that tourists are allowed to visit.