NCIS and NCIS: Hawaii are almost finished for the season and we're not ready! After such an amazing season for both shows, it's hard to believe we're in the final stretch before the summer. Luckily, we'll be able to catch up on all the episodes over the summer, but until then, we can enjoy the new episodes. What time is NCIS and NCIS: Hawaii on CBS tonight, May 15?
After the last episode of the flagship saw the team working on the case of a senator's daughter, we're now back to a storyline that has been brewing. Over the course of the season, the agents dealt with multiple instances of Russian agents being involved in their cases.
In one such instance, as you'll recall, Delilah had a TA that turned out to be an agent and in another case, a woman's death turned out to be due to her "grieving parents" who were actually Russian agents in disguise.
Now, we'll see just how things play out in the first part of the two part season finale. What can we expect to see from the episode once it airs?
What time is NCIS on CBS tonight, May 15?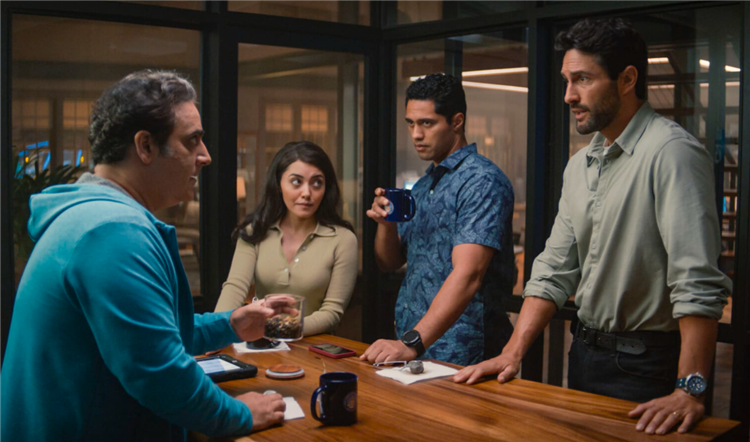 In the episode "Kompromat," we'll see just what the arc is involving the encounters the team has had with Russian spies. According to the synopsis, "When a suspicious murder occurs in the classified section of the National Archive, [the team] must investigate a string of Russian spy encounters that may be linked to the crime."
As always, the synopsis also hints at a personal arc involving Jimmy and Jessica. He apparently makes an accidental confession to her that "could change the course" of their romance. We'll be interested in seeing what happens with them when the episode airs!
The episode will air at 9 p.m. ET/8 p.m. CT on CBS. You can catch up on the episode the next day on Paramount+.
What time is NCIS: Hawaii on CBS tonight, May 15?
NCIS: Hawaii will also be a two-parter for its season 2 finale and we'll see the first part at 10 p.m. ET/9 p.m. CT following the flagship's new episode.
In "Past Due," we'll learn more about Jane Tennant's past thanks to a case involving a former MI6 agent. According to the synopsis,this will force her "to go to extreme lengths to track down the killer."
We're looking forward to seeing the first parts of both finales for the NCIS shows.