Find out what the GH spoilers for July 3 – July 7, 2023, have in store for your Port Charles favorites.
These General Hospital spoilers tease most tidings of great joy, an agreement to make merry, a half-truth told, and so much more. This will be a week you won't want to miss!
General Hospital Spoilers Highlights
Willow (Katelyn MacMullen) and Michael (Chad Duell) are in for a spot of good news courtesy of TJ (Tajh Bellow) — her bone marrow transplant was a complete success. What's more, she'll soon be able to leave the hospital and return home — not that she'll be able to be around everyone, mind you.
Willow will still have to isolate, but they will be able to be surrounded by a select group of friends and family. As for the list, Willow reveals that she'd like Nina's (Cynthia Watros) name to be on there. Turns out Willow's had a long, hard think, and she's decided to forgive and forget where her biological mother is concerned. Nina couldn't be any more thrilled…even if she will have to be friendly with Carly (Laura Wright), who'll also be included in "the bubble."
GH Spoilers: Hot Seat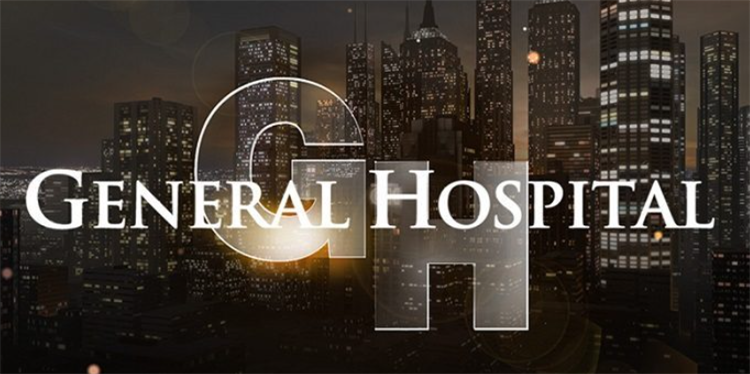 Upon learning that someone has copied confidential documents, Lucy Coe (Lynn Herring) smells a rat and goes on a hunt. After seeing Lucy subject poor, innocent Maxie (Kirsten Storms) to an interrogation, Brook Lynn (Amanda Setton) speaks up. Not that she tells the truth, the whole truth, and nothing but the truth, mind you [something which her granny will appreciate], but it seems to be enough to put Lucy at ease. Maybe. Truth is, Lucy is never truly at ease.
General Hospital Spoilers: Odds and Ends
In other General Hospital spoilers news, Carly (Laura Wright) and Sam (Kelly Monaco) clear the air between them, Drew (Cameron Mathison) receives a surprise gift, Cody (Josh Kelly) struggles with his conscience, Felicia (Kristina Wagner) does some digging, and Dante (Dominic Zamprogna) is given cause to be suspicious.
Meanwhile, opposite Finn (Michael Easton) expressing his regrets, Terry (Cassandra James) gives Elizabeth (Rebecca Herbst) words of encouragement.
Finally, General Hospital spoilers have Martin (Michael E. Knight) being propositioned and Tracy (Jane Elliot) refusing to take no for an answer. Might these two plot points be interlinked?