Walt Willey is bringing AMC's Jackson Montgomery to Port Charles.
Fans who lament the loss of All My Children will want to check into General Hospital next month. That's when Walt Willey, beloved as Jackson Montgomery, will join GH for a series of episodes in July.
Walt Willey Joins General Hospital
Soap Opera Digest first reported the news of Willey coming on board at GH. The actor is no stranger to soap-hopping. He brought Jackson to ABC soap The City back in 1996. Will Jackson be lending his legal expertise to a GH character?
The AMC Lawyer Is In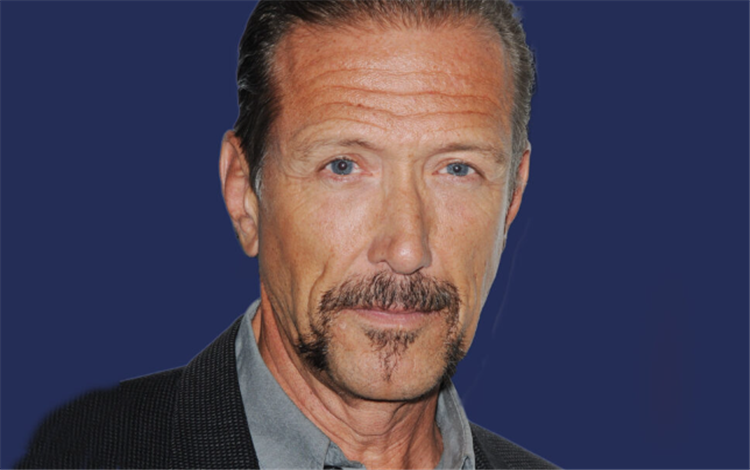 There's no official word on what Willey will be doing as Jackson on GH just yet, but our guess would be he'll be putting on his lawyer hat because A) Jackson is, of course, an attorney, and B) GH has done this before when Daytime Emmy-winner Hillary B. Smith reprised her One Life to Live role as Nora, a lawyer, to help Valentin (James Patrick Stuart) get custody of daughter Charlotte away from Lulu (Emme Rylan).
Walt Willey: Soap Opera Past
In addition to playing Jackson, one of Erica Kane's (Susan Lucci) many husbands, Willey has a series of other soap opera roles on his resume. His first soap role was as a guard on Edge of Night in 1983. In 1986, he played Jim LaRusso on Another World. Then, he hopped back over to ABC as Joe Novak on Ryan's Hope from 1986-87. He briefly appeared on As the World Turns in 1987 as Jacoby.
Of course, it's his role as Jackson that Willey is most known for. The character came to Pine Valley to help run his brother Travis's (Larkin Malloy) political campaign. However, Jackson and Travis were at odds over losing their late sister Christine. Tensions rose further after Jackson fell in love with Travis's wife, Erica. The two shared a tumultuous relationship. The two had yet to reconcile in the broadcast finale of AMC in 2011.