After declaring that the Real Housewives of New Jersey original was the Bravolebrity she would least want to be stranded in an elevator with during BravoCon, Lala Kent disclosed that she DMed Teresa Giudice.
The 33-year-old Vanderpump Rules star apologized to Teresa and explained why everything seemed like a "red flag" to Lala. She had previously stated that she was "nervous" for Teresa over her new spouse Luis Ruelas.
After Teresa asked her the "elevator" question at BravoCon, Lala discussed her current relationship with Teresa in her Give Them Lala podcast, which was posted on Instagram by @byewighellodrama.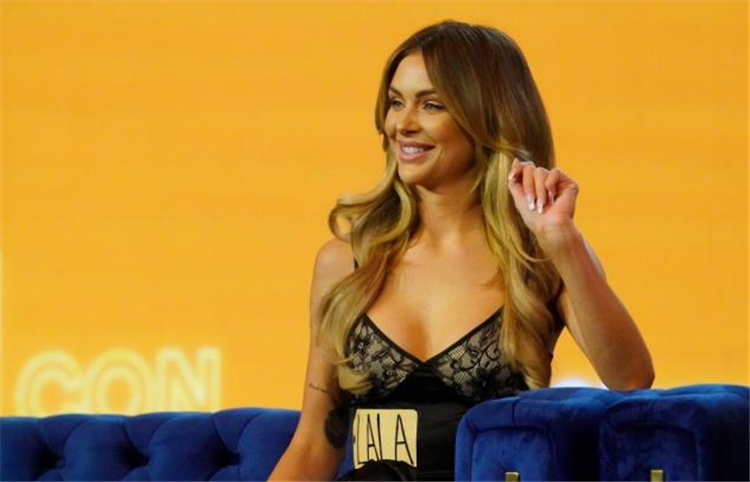 "I say 'Giudice,'" said the star, via Heavy. "And if I was in [an elevator] with Giudice and Louie, which is her husband it would be a real f***** nightmare.' Keep in mind, I ended up apologizing to her, right? Teresa has been nothing but kind to me, always. And I said something about her husband, Louie, in the past and whether Louie is a great guy, not a great guy, doesn't matter. I don't know him. I've watched him on TV. I know that when I've said 'hi' to him in the past, he has been kind."
After Teresa's BravoCon remark, Lala revealed that she had DMed her. She implied that her misgivings about Luis stemmed from her own experiences in the "past," presumably with her ex-husband Randall Emmett.
It's "intense" to be around "men, especially in an environment where we're getting to know each other on an intimate level because of the past," Lala added, adding that "everything is a red flag to me."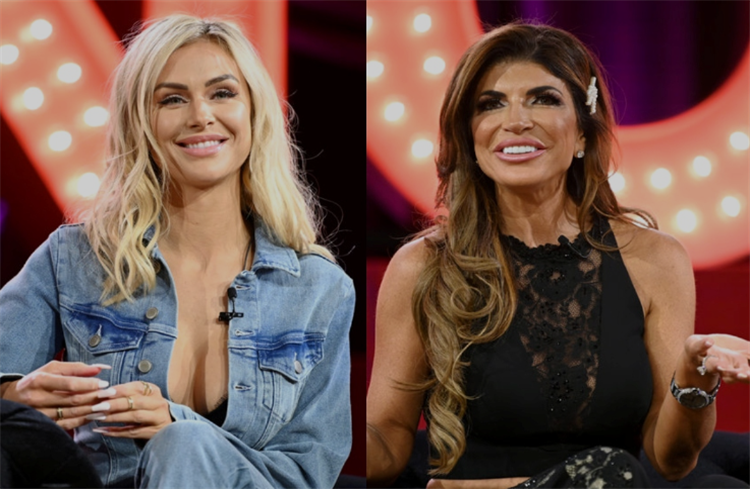 "I let [Teresa] know, 'I'm working on it, I know that I project. I have nothing but respect for you and I hope that we can start fresh.' Beef squashed," stated Lala, who claimed that she and Teresa "share a hair-person" who "is very loyal to Teresa."
During a BravoCon interview, after Lala named Teresa as the Bravolebrity she would least like to be stuck on an elevator with, Teresa's co-star Margaret Josephs chimed in, "I second that."
"Especially Giudice and Louie. That's a real f**king nightmare," Lala added at the time.
"I agree with her," said Margaret.