When Real Housewives of Beverly Hills stars Kyle Richards and Mauricio Umansky announced their separation, fans were stunned. After all, the duo had been going strong for 27 years.
Mauricio reportedly skipped BravoCon 2023 to spend more time with his partner from Dancing with the Stars, Emma Slater. Many inquired about the status of their marriage, barring Kyle from answering them.
Kyle recently said that her sobriety had a negative impact on their relationship. Rather than go out to parties with Mauricio, she would have rather stayed home. It was part of his duty to socialize. On RHOBH, Kyle shared her feelings in a candid moment. "I don't think I'm happy with the state of my relationship right now. I feel like he's really focused on his work, and I'm sort of working on myself inside right now," Kyle said.
RHOBH Season 13 isn't must-see TV for Mauricio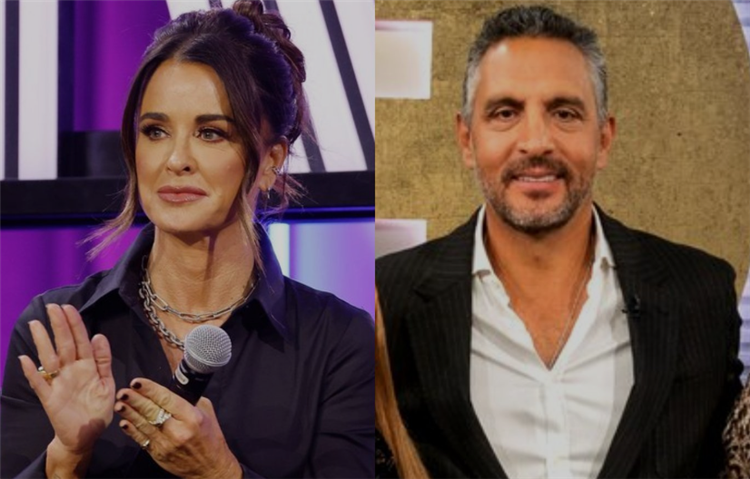 Mauricio was recently a guest on The Skinny Confidential Him & Her Podcast. He shared that he isn't watching Season 13 of RHOBH. Mauricio opted out of seeing the "dramatization" of his marital woes.
"I am aware that everything is being dramatized. I don't really want to see a lot of things because they will only make me feel like I'm the only one with more opinions and noise," Mauricio said.
He went on, "Those who watch that show are all opinionated and they just don't realize it." "The people who disagree with you are two human beings. That is extremely, extremely challenging. However, you also can't expect viewers to be uninterested if you allow cameras into your life for thirteen seasons.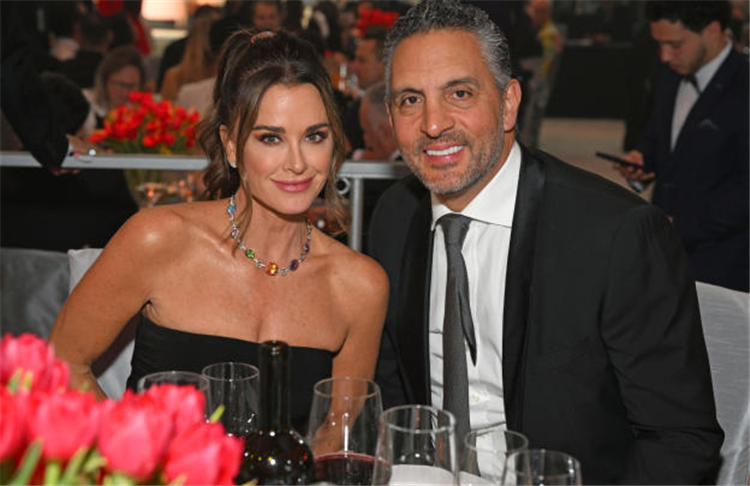 Instead of watching RHOBH or reading articles about their separation, Mauricio prefers to meditate. I thought he would say he prefers to dance.
If both Kyle and Mauricio want their privacy to cope with their marital issues, maybe they shouldn't continue on the show. As long as they are on reality TV, people will speculate about their relationship.
Real Housewives of Beverly Hills continues on Wednesdays at 8/7c on Bravo.