As much as "Blue Bloods" is a police procedural series, it's also a family drama at heart. Since it began in 2010, the show has kept its focus firmly set on the Reagan family, examining each of their personal lives and professional lives as members of the New York Police Department. Due to this premise, a fair portion of the show takes place outside of the police headquarters when the Reagans are off-duty and being with their loved ones at home.
One of the key staples of the show throughout its run has been the Reagan family dinner scenes, in which every family member gathers around the dining room table for a Sunday feast and discusses whatever pressing issues are on their minds with each other. Several cast members have established in the past that these particular scenes are a lot of hard work to film and can take as long as eight hours to shoot. Considering the length of the shoot, it follows that there would be a decent amount of downtime between takes and cast members would logically seek out ways to pass the time. It seems that series star Donnie Wahlberg (who plays Danny Reagan) once settled on a surprising time-filler, opting to reenact a personal Hugh Jackman film favorite with his castmates.
Wahlberg reenacted The Greatest Showman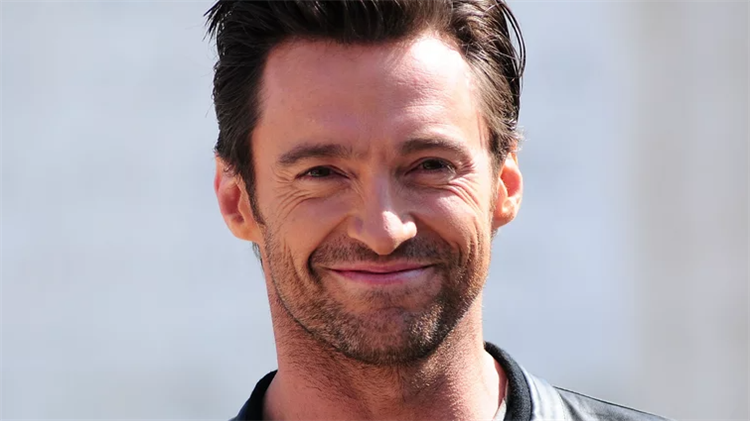 In a 2021 interview with The Nerds of Color, longtime "Blue Bloods" star Vanessa Ray (who plays Eddie Janko-Reagan on the show) revealed that the cast enjoys talking to each other about their favorite films in-between takes for the dinner scenes. She elaborated that some of them have even gone so far as to act out their favorite scenes, with Donnie Wahlberg apparently having reenacted a few key moments from the relatively recent movie musical "The Greatest Showman."
Originally released in 2017, "The Greatest Showman" was a semi-biographical film about the historic circus showman P.T. Barnum (played by none other than Hugh Jackman) and his development of the legendary Barnum Circus.
While it may be surprising for some to learn of Wahlberg's affinity for this particular musical, it makes more sense considering his status as a professional musician and penchant for singing. If anything, it's somewhat fitting for reenactments of "The Greatest Showman" to take place around the Reagan dinner table, considering that the film largely focuses on a ragtag group of oddballs who unite as a tight-knit family, similar to the central "Blue Bloods" family themselves. The mental image of Wahlberg and his castmates singing show tunes on set is pretty entertaining, too.