During a podcast episode that she co-hosts with Teddi Mellencamp last week, Tamra Judge criticized the "suspicious" timing of Dorit Kemsley and Paul "PK" Kemsley's claimed split.
The Real Housewives of Orange County cast member, 56, questioned why they responded to the false rumors "so quickly" after Dorit, 47, and PK, 56, refuted rumors of a split just one day before the 13th season premiere of The Real Housewives of Beverly Hills. Dorit was also seen talking about a second robbery.
In a sneak peek at the November 1 episode of RHOBH, via Bravo, Dorit sits down with Erika Jayne, 52, to discuss the shade she threw at her and PK's marriage during last year's BravoCon. And amid the chat, Dorit admitted that a December 2022 incident caused a "setback" in her healing from her October 2021 home invasion.
"Last Christmas was about 14 months after the home invasion and I went to the bank. I took out $10,000 so I can have some money for Christmas gifts. I had my handbag in the shopping cart. When I got to the register, I realized that my handbag was gone," Dorit recalled. "Police came down and they reviewed the video surveillance. They had discovered that I was followed by three men. That threw me right back into the throes of PTSD."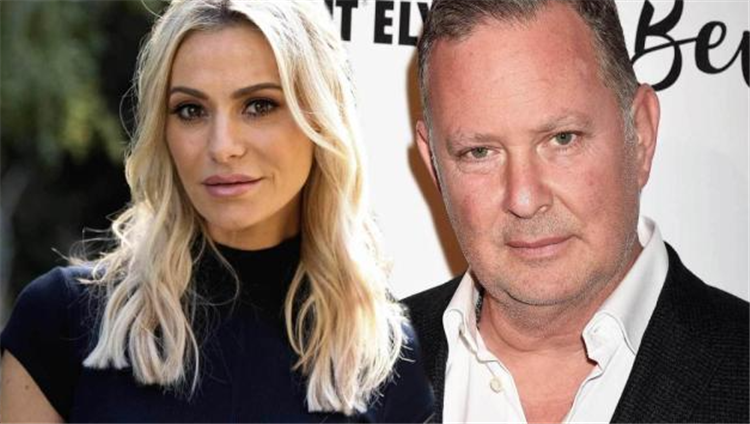 According to Dorit, she experienced hardships with PK after the incident, which further fueled the hurt she felt in response to Erika's comment.
"The whole year in my marriage, in my life, in my emotions, it was very much like this," she says, signaling to ups and downs.
"You know how much I love my husband," Dorit continues to Erika. "We had a really difficult year. He was spending a lot of time in London. He had a lot of business there and it was a year that I needed him the most … [I] didn't feel supported enough and I didn't feel as connected."
Although Dorit and PK faced challenges in their marriage earlier this year, they denied splitting after eight years of marriage in an October 25 statement.
"We have had some difficult years, which we candidly address in the next season of RHOBH," they revealed before to the show's debut to In Touch Weekly magazine. "We're still determined to resolve these conflicts as a married couple for the sake of our family. We don't intend to separate and we haven't already. Instead, our main priorities are healing, changing, and doing the tasks that many married couples must complete at some point. We sincerely appreciate everyone's understanding. Instead of wasting our time debating unfounded rumors and gossip, we are doing all we can to concentrate on what is best for our family. PK, Dorit, and love.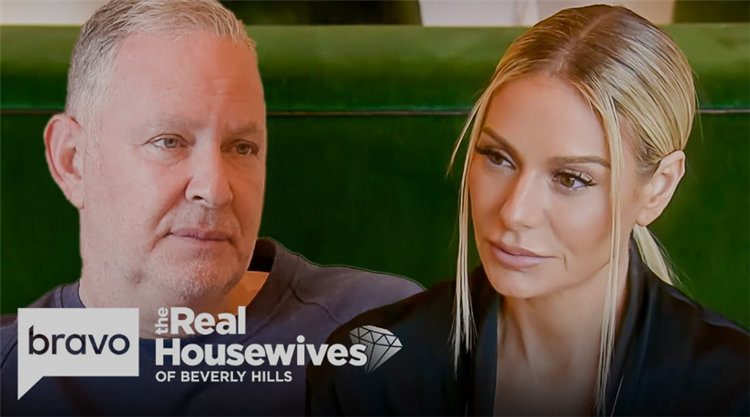 Tamra, however, questioned the timing of the rumor claiming a separation and their choice to issue a statement refuting it on the day of the premiere.
On the October 26 edition of Two Ts in a Pod, Tamra said, "The timing was very suspicious, it happened on the night of the premiere," via Heavy.
"I find it strange that they released a statement so soon. I never, very seldom, will say, "I'm going to put out a statement," but whatever, she continued, in response to all of the unbelievable false information that is spread about her.
The Real Housewives of Beverly Hills season 13 airs Wednesdays at 8/7c on Bravo.