Partners in crime! Rizzoli & Isles took the crime show genre to the next level with its 2010 premiere, focusing on two female friends and colleagues who didn't need anyone else to solve the case.
Based on the novels by Tess Gerritsen, the TNT drama followed detective Jane Rizzoli (Angie Harmon) and medical examiner Dr. Maura Isles (Sasha Alexander) as they worked together to put away bad guys in the greater Boston area.
The series ran for seven seasons — from 2010 to 2016 — and the chemistry between the two leads is what keeps fans yearning for a reboot.
"It's pretty effortless, I must say," Alexander told the Advocate magazine in 2012 of her onscreen connection with Harmon. "It's kind of one of those things that clicked from the moment we read together."
Despite being very different people off-screen, the two actresses made for believable friends and coworkers for years. Jane was a tough tomboy who had a big family, while Maura was prime and proper, and together they made sense.
"Angie and I are very different people. We're raised different. In real life we're very different, but the chemistry just works," the NCIS alum explained. "I feel like we represent different types of women and we can celebrate all of that without it trying to be one or the other."
The connection seen between the show's stars on TV stretched to the rest of the cast, which was partially made up of Jane's family members — brothers police officer Frankie Rizzoli Jr. (Jordan Bridges) and Tommy Rizzoli (Colin Egglesfield) and their "ma," Angela (Lorraine Bracco).
The crime-solving duo's coworkers were rounded out by detective Vince Korsak (Bruce McGill), detective Barry Frost (Lee Thompson Young) and lab tech Nina Holiday (Idara Victor).
Tragedy stuck the Rizzoli & Isles family in August 2013, when Lee Thompson Young died by suicide at the age of 29. The loss was felt throughout the cast and crew, which is what led to them honoring him in the season 5 premiere.
"We had one simple principle, which was to make sure that we were honoring Lee and the character of Barry Frost," showrunner Jan Nash told Slate in June 2014. "If the people who loved Lee chose to see it, they would feel that we were honoring his memory."
Sign up for Us Weekly's free, daily newsletter and never miss breaking news or exclusive stories about your favorite celebrities, TV shows and more!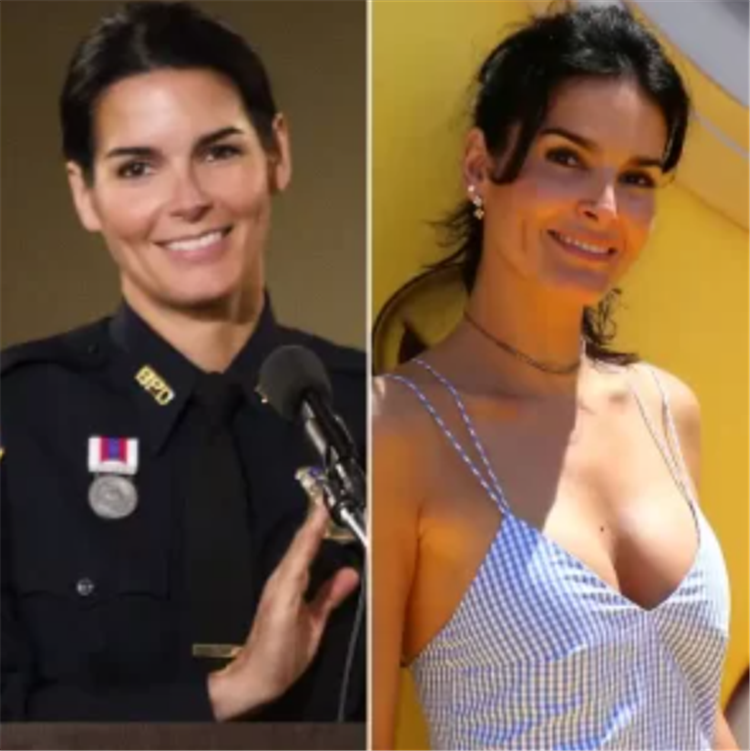 Harmon has been fairly quiet following her time as Jane Rizzoli. She voiced three episodes of Voltron: Legendary Defender from 2017 to 2018 before appearing on a 2020 episode of Match Game. She began narrating Lifetime's documentary series Cellmate Secrets in June 2021. The Law & Order alum teamed up with home and dorm décor company LeighDeux to launch a summer collection featuring her skull designs in June 2020. The model has also been a UNICEF ambassador since 2013.
After separating from her husband of 13 years, Jason Sehorn, in 2014, the Texas native got engaged to actor Greg Vaughan in December 2019. The couple seemingly called it quits in 2021. Harmon shares three daughters with Sehorn.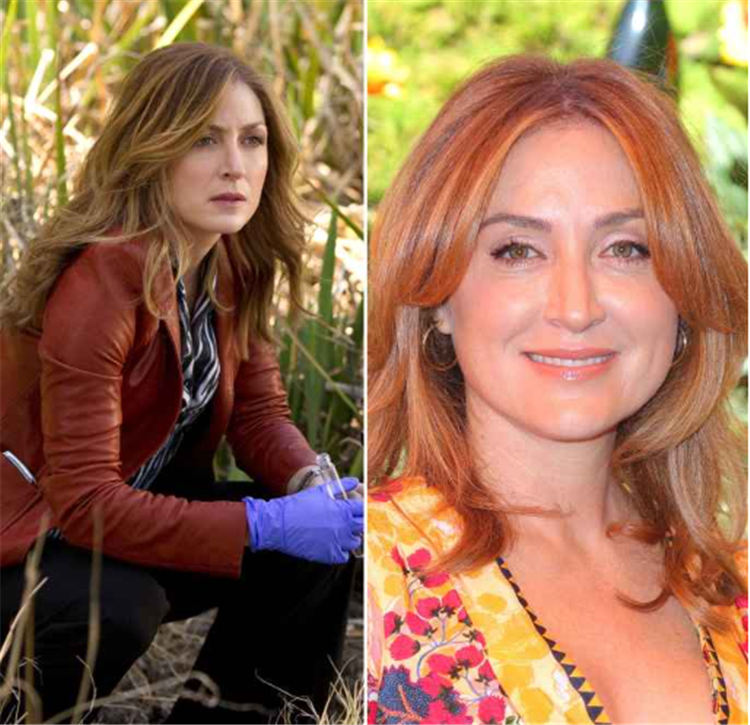 The Los Angeles native was a recurring character on Shameless from 2015 to 2016 as her role on Rizzoli & Isles was coming to an end. Alexander went on to star in Bernard and Huey and Amanda McKay as well as The Ride. She also appeared on an episode of Law & Order: Special Victims Unit in 2018, FBI in 2019 and Amazing Stories in 2020. The same year, the actress played Detective Chesler in Netflix's Dangerous Lies.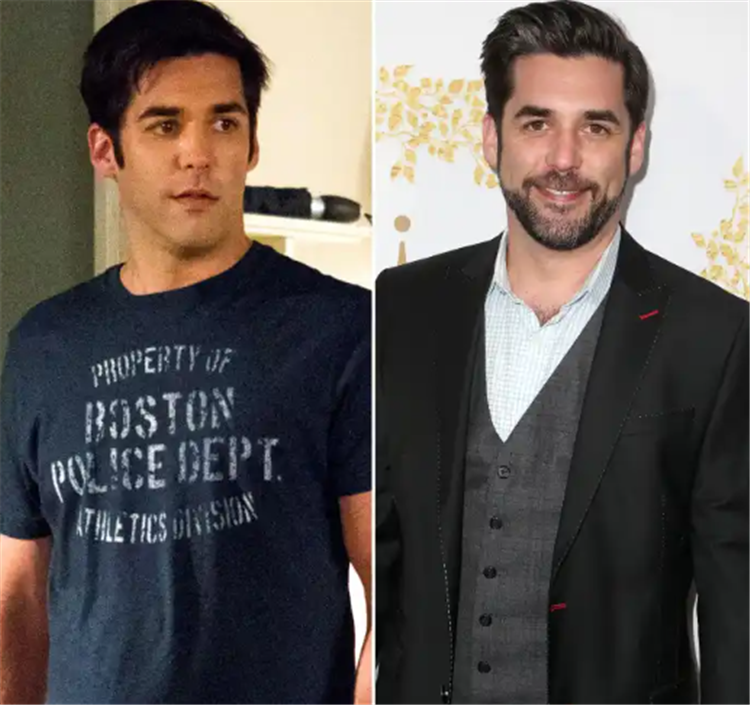 After playing Jane's cop brother Frankie for seven seasons, the California native appeared in an episode of Law & Order: SVU in 2017 before playing Evan Hunter in Christmas at Holly Lodge the same year. Bridges had a recurring role on Gone from 2017 to 2018 before starring in another Hallmark Channel film, True Love Blooms, in 2019. He began playing Zachary Held alongside his uncle Jeff Bridges in The Old Man mini-series in 2022.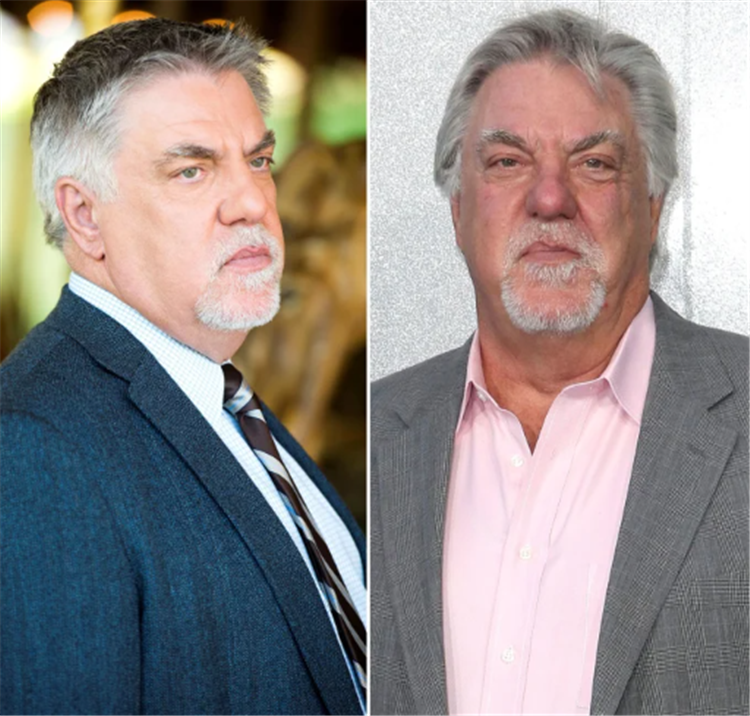 Following his stint as Det. Vince Korsak on the TNT series, McGill has remained a TV staple. He appeared on Blue Bloods, NCIS and had a securing role on Suits before playing Jordan Ramsey on Shades of Blue in 2018. He narrated the Fox News' documentary Scandalous the same year. In 2020, the Texas native starred in The Best of Enemies, Poms and Troubled Waters. He has two other films in the works, including The Big Ugly and One the Line.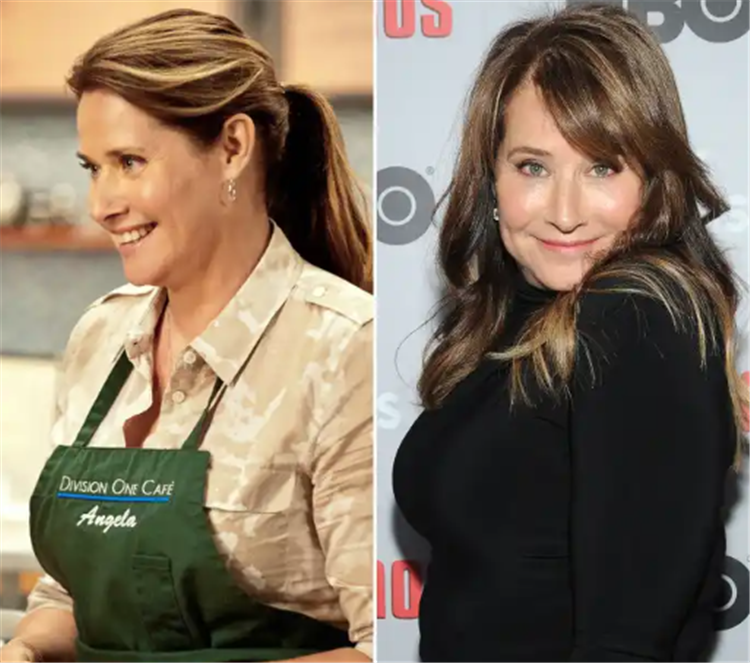 The Sopranos alum jumped from Rizzoli & Isles, where she portrayed Jane's mom Angela, who later worked at the police station café, to another cop drama in 2017. She played Mayor Margaret Dutton on Blue Bloods for five episodes. Bracco went on to voice the Werewolf Queen on an episode of Summer Camp Island and appeared in the 2019 short film Master Maggie. She can also be seen in 2020's The Birthday Cake and A Ring for Christmas, which are set to premiere this year. The actress has written two books, including 2015's To the Fullest: The Clean Up Your Act Plan to Lose Weight, Rejuvenate and Be the Best You Can.
The New York native joined the cast of the TNT series as crime scene analyst Nina Holiday in 2014. The same year she landed the role of Abigail on TURN: Washington's Spies. Victor followed up the two shows by playing Angela Brown on Love Is and appearing on two episodes of Unsolved: The Murders of Tupac and the Notorious B.I.G. She then played a recurring role on Shameless in 2019. Victor started playing Tina on HBO's Minx in spring of 2022.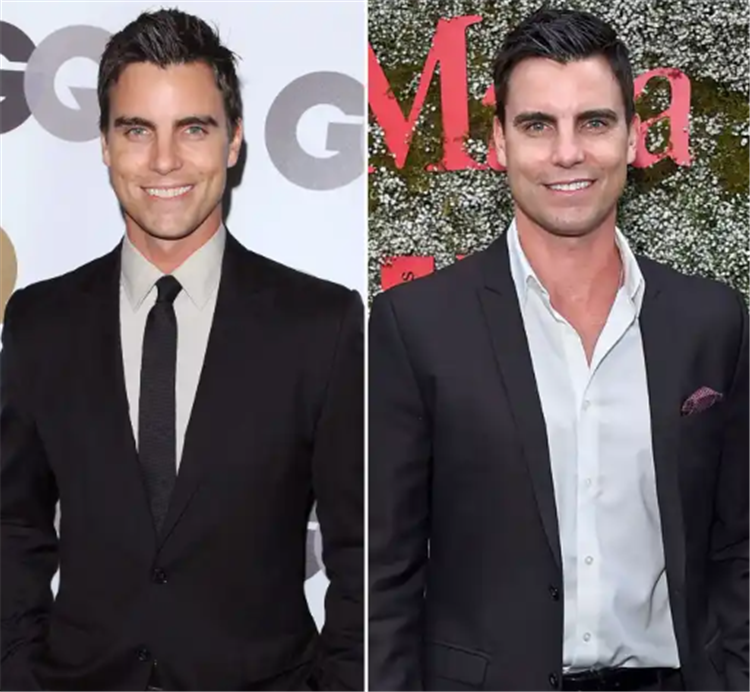 Egglesfield was introduced as Jane's brother Tommy Rizzoli in season 2 and became a recurring character until its end. He has since been seen movies like Bad Moms, The Space Between Us and The Middle of X. The Michigan native has also appeared on two episodes of Chicago Fire and stars in the upcoming Love by Drowning movie and In the Blink of an Eye. In 2019, the actor published Agile Artist: Life Lessons from Hollywood and Beyond, which focused on the ups and downs of his careers as well as his journey with cancer. He also renovated home and redevelops them as a cofounder of Stage 2 Properties in Chicago.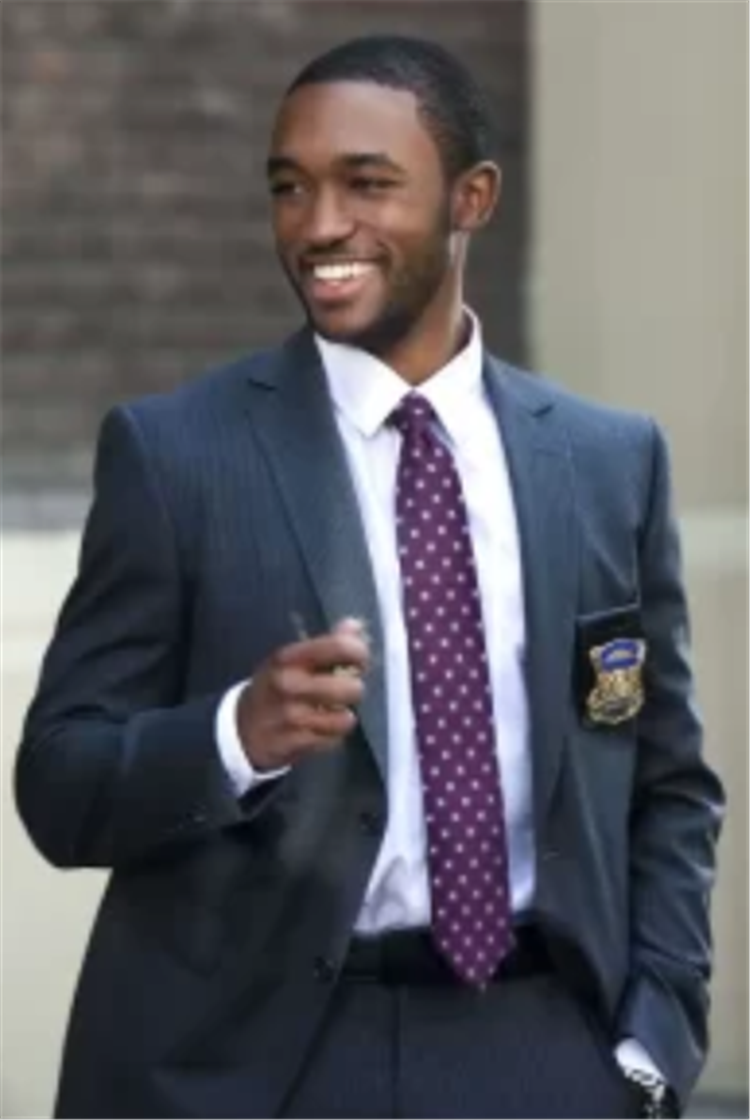 The former Disney Channel star's last role was playing Jane's partner, Barry Frost, on Rizzoli & Isles. The Famous Jett Jackson alum died in August 2014 of a self-inflicted gunshot wound. His body was found after he didn't shot up for his call time on set. The TNT show paid tribute to the late actor during the season 4 episode "You're Gonna Miss Me When I'm Gone."