'General Hospital' (GH) spoilers show that there's a chance that Cyrus Renault (Jeff Kober) will break out of jail early to stir up some trouble in the streets. There are numerous factors why the writers ought to reinstate him permanently and grant him his freedom once more.
Victor Cassadine (Charles Shaughnessy) wants to depart Port Charles, which will create a huge opening for a villain to step in and take control. Cyrus, please!
There are certainly already some morally corrupt individuals around, but they really need someone who can step in and is deserving of succeeding Victor when he leaves.
'General Hospital' Spoilers: Is Cyrus Renault (Jeff Kober) Going To Make An Early Prison Exit?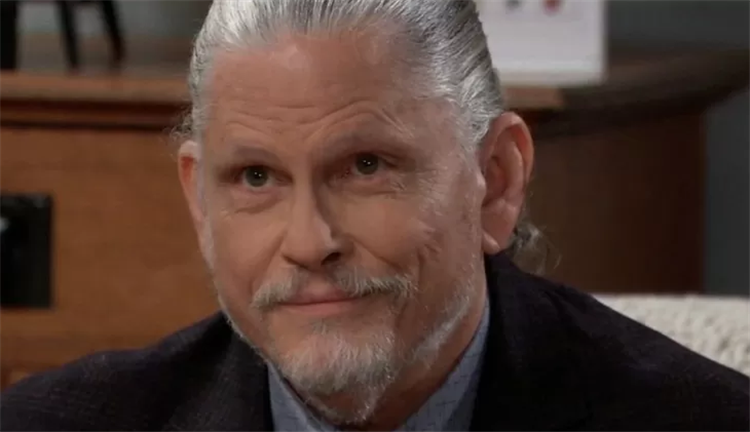 Cyrus, however, asserts that he is now a man of God because he has discovered his rescuer in a prison. He undoubtedly still possesses a cunning and evil side that, in the event of his freedom, could manifest.
His religious claims have long been the subject of skepticism, so it's possible that this is all part of his original escape strategy from jail.
Cyrus earlier offered to assist Laura Collins (Genie Francis) in her efforts to bring Victor down, so perhaps he now has knowledge that would be very helpful in that endeavor. Cyrus' independence would likely increase significantly if he could aid in the takedown.
They ought to certainly promote and implement this idea. Cyrus is too admirable a person to be confined to a cell and spending all of his time perusing the bible. Free him up. Allow him to wreck some more damage! To really change things up, we need something.
What do you think? Would you like to see Cyrus released and is there a chance that he could be getting out soon? What do you think his first plan of action would be and would he be even worst than before?