It will be fair to say that the ongoing season 13 of Bravo's Real Housewives of Beverly Hills is set to give fans a plethora of drama as the season edges ahead. Mauricio Umansky, who was also recently seen as a contestant on Dancing with the Stars, is dealing with a separation from long-term wife Kyle Richards.
One of the main cast members of RHOBH, Richards, had stated that she was taken aback when Umansky informed her that he desired a divorce. Although Mauricio has mostly been quiet about the matter as a whole, things changed when he recently appeared on the podcast "The Skinny Confidential Him & Her Show" and stated he will not be watching the most recent season for a clear-cut reason.
Mauricio Umansky does not want to watch the latest season of RHOBH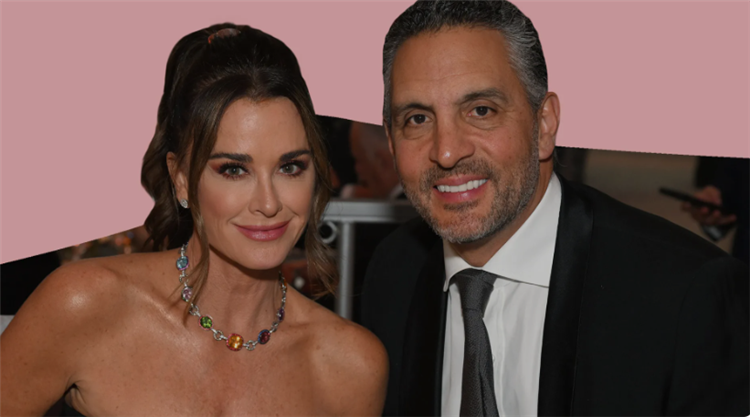 The most recent season has already begun to delve into the specifics of the former couple's difficulties. After nearly 27 years of marriage, the two celebrities decided to call it quits on their union due to a number of arguments they had recently.
Accusing the showrunner of dramatizing the separation, Umansky claimed that unlike the two of them, the viewers who have been watching the RHOBH for years have already made up their minds. That, in addition to the dramatization that the showrunners tend to do, means that Umansky has no interest in watching the currently ongoing season 13:
"I know that they're dramatizing everything. There's a bunch of stuff that I don't really want to see because it will just create more noise for me and more opinions. People that watch that show are all opinionated and they just don't realize it. There are two humans on the other side of your opinion. That's really, really difficult,"
Umansky went on to talk about how this was largely due to the ways in which viewers tend to draw conclusions from the limited knowledge they are provided by the show. He claimed that he expects a range of important conversations to be skipped past which is bound to paint a rather controversial picture of how he approached the divorce.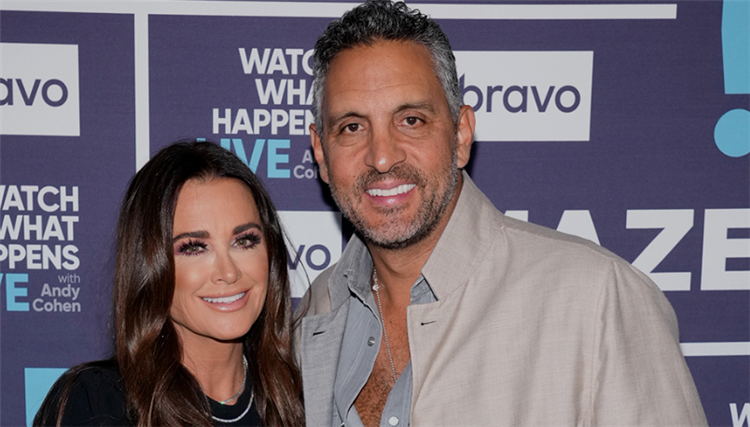 Although the couple recently stated that their year together has been difficult, Umansky added that none of them has committed any misconduct. He asserted that the two of them must determine how to move forward with the marriage in spite of the rumors and what people believe:
"I'll update all of you when I have a clear plan for my marriage. Everyone is free to f**k off and walk till that time. I tell my wife every time. "I know what happens to us," I say to myself. It was me who retired to bed. It was me who awakened. We have a great deal of love and respect for one another. No one has engaged in any improper behavior.
Furthermore, while the two have been said to be separated for the time being, it seems as if there is still hope of reconciliation. While the ex-couple is separated, they have not yet officially divorced, and are currently exploring their options together. New episodes of RHOBH can be watched on Bravo every Wednesday at 8 PM ET.