After their shocking breakup, Married At First Sight UK star Jay Howard poked fun at his ex-husband Luke Worley.
The duo, who were among the strongest in the E4 experiment, were asked to leave the show after Luke and groom Jordan Gayle got into a confrontation. Although they intended to keep dating on the outside, their physical distance from one another—Luke lives in Essex, while Jay lives in Lancashire—became too great in the end, and it was evident in the reunion episode that they were no longer together.
Although their relationship didn't work out, Jay has been spotted living it up at several glitzy parties in London since. In a brutal swipe at ex Luke, Jay wrote "Divorce looks good on me" alongside a photo of her looking stunning in a black strappy satin gown.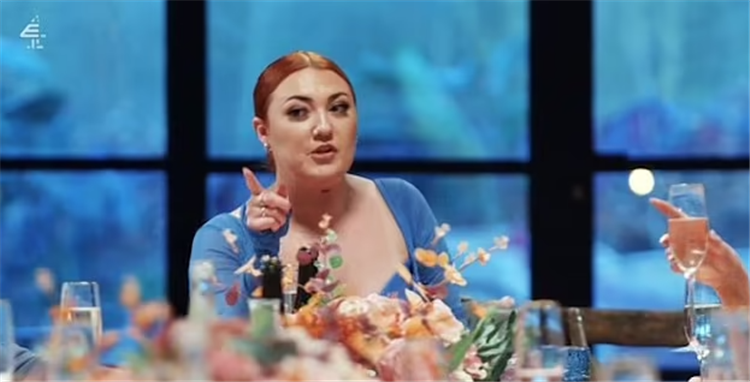 Fans were quick to comment underneath the post with one saying: "It really does you look incredible." Another wrote: "It really does, you look incredible." A third posted: "Stunning and beautiful, inside and out x." "Too good for him anyway x," said a fourth, as a fifth wrote: "Stunning girl, the world is your oyster. Take it and run with it. You will have fellas falling over themselves for you, just enjoy yourself xx."
When Jay and Luke were paired on the reality show, they seemed like the ideal couple. But as the weeks went by, Jay began to perceive Luke differently since he began to feel that she wasn't treating him well. Jay was offended by his quip that he could theoretically grab a woman's number at a nightclub and his wife wouldn't stop him.
They shared romantic photos from their vacation after being fired from the program, giving viewers hope that their romance endured the rumors and drama. However, it became evident that they had split up when they were asked back for the series' last dinner party.
Viewers watched as Jay admitted she felt "a little bit awkward" around Luke as she hadn't seen him for a few weeks. When he asked why, she said it was because they hadn't spoken about "the situation." He then hit back: "There's nothing more to say. I can't give you what you need from me."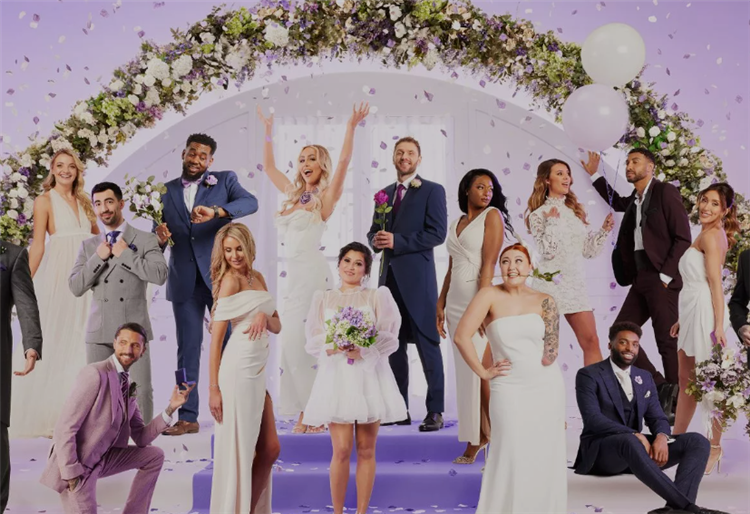 "You need me to be more attentive and message you loads more," Luke says in response to her question about what he thinks she needs from him. She then shuts him down to make it clear what she really wants from him. "No, I just want you to put in a little bit of effort," she clarified.
Luke went on to imply that Jay had made him feel unworthy of her, but she refuted this and continued, stating, "I just said to you that I'm sick to death of chasing someone who doesn't want to be chased." Replying to his own frustration, Luke says he "can't say more than I've already said."
A tearful Jay said: "All I'm asking for is for you to tell me how you f***ing feel. And you don't even f***ing do that." She later told the camera "I know that he cares about me, but if you don't want to be with me just say it. Say it straight, I'm a big girl I can take it, that's fine."