In Season 13 of the popular Bravo series, "Real Housewives of Beverly Hills," the celebrity revealed how much she has changed.
Kyle Richards has revealed that she and Mauricio truly have matching tattoos, just moments after viewers of Real Housewives of Beverly Hills saw Mauricio Umansky inform his wife that he "will not allow" her to have further tattoos. Kyle acknowledged that she did have plans to buy more when asked about them at BravoCon on Saturday.
"I really enjoy them," she told reporters at the convention. "For so long, I didn't get them. I felt like I couldn't because my mom would have been mad at me, so now my daughters, we've gotten them together. I have a matching one with Mauricio. I'm getting a matching one with my oldest daughter, so I'm definitely getting another one."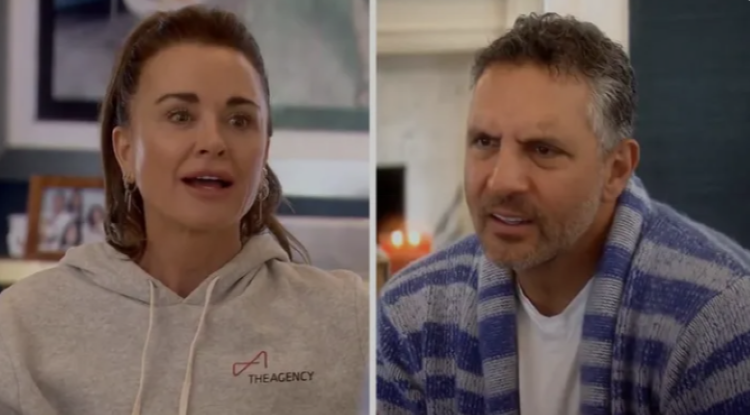 Season 13 has marked a new chapter for Kyle, who recently announced a separation from Mauricio after 27 years together. In the premiere episode, he realized she had more tat toos than he thought she did, and it led to a tense discussion about their relationship and Kyle's newfound freedom. She told reporters that she has "changed a lot."
"I've grown. I hope I'm always evolving. That's my goal, to always keep growing and evolving. I've gone through a lot this last year. It does change you. Losing my best friend to suicide changed me. And I went through my divorce. All of that's made me stronger, but it definitely changes you as a person. I feel good."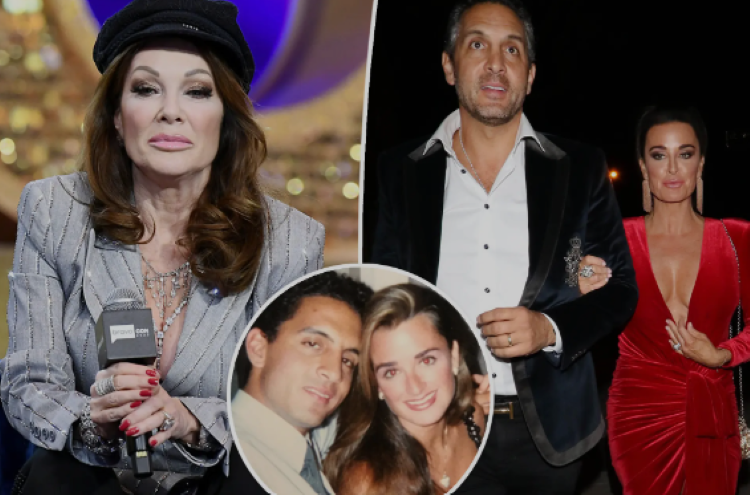 The most difficult aspect of her breakup with Mauricio, according to her, is seeing it all again on TV. "I didn't even see last week's program, but I could tell by the looks on my kids' faces and some of those talks. I was growing anxious as I tried to view it on my phone," she remarked. "After that, I neglected to watch it. This has been going on for thirteen years. It's possible that I'm doing it unconsciously because I forgot to watch it and to post about it. Reliving all that is just going to be difficult."
Kyle said she's trying to focus on the good parts of the season, because the cast "did have a lot of fun," including a laughter-filled trip to Spain. New episodes of The Real Housewives of Beverly Hills air Wednesdays at 8 p.m. on Bravo.