The newcomer to Real Housewives of Beverly Hills gives a sneak peek at what to expect from the cast's impending trip to Spain. Even though Annemarie Wiley joined The Real Housewives of Beverly Hills for the first time in Season 13, the Bravo newcomer was thrust into the mix rather rapidly.
Annemarie revealed details about some significant turmoil that happened during Season 13, giving fans a preview of what's to come on RHOBH during the Medical Mavens interview panel at the Bravoverse Live Stage.
Annemarie Wiley teases RHOBH Season 13 Spain trip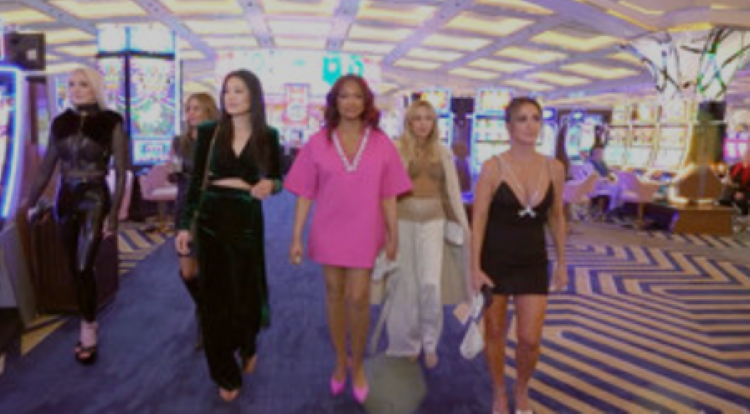 During the interview, Annemarie got candid about the upcoming season."You're gonna see something happen in Spain where I had to put on my [doctor] hat and get to work it was pretty scary," she shared, seemingly intimating she had to deal with a medical emergency while overseas with her castmates.
Annemarie was of course talking about the upcoming ladies' cast trip in Spain (the likes of which you can see teased in the Season 13 trailer).
Moreover, moderator Donald Adler also noted a "wild dinner party" takes place during Season 13. "It was absolutely nuts," Annemarie revealed. "I literally feel like I came in there all bright-eyed and bushy-tailed like, 'Oh my god, this is gonna be so fun, we're all gonna be best friends!' And then you have [RHOBH alums] Denise Richards, Camille Grammer, [The Real Housewives of Atlanta alum] Cynthia Bailey…and this is my introduction at Kyle [Richards'] house, you guys! At a weed dinner!"
Annemarie added: "It was bananas! But it was so much fun."
Who is RHOBH cast member Annemarie Wiley?
Due to her bond with neighbor Kyle, the Season 13 newcomer—who is of Dutch and Nigerian descent—is connected to the gang of West Coast girls. Annemarie is described as "a force unto herself who doesn't suffer fools gladly" in a press release for the upcoming season. In the end, she has disagreements with Crystal Kung Minkoff and Sutton Stracke on Season 13.
According to her official bio, Annemarie is a "self-professed Type A personality" who is "always on the go." If she's not hitting the gym for a 5 a.m. workout session, Annemarie can be found going to her kids' school drop-off before work.
Annemarie was adopted shortly after she was born, and she grew up in Vancouver.
What to Expect from Annemarie Wiley on RHOBH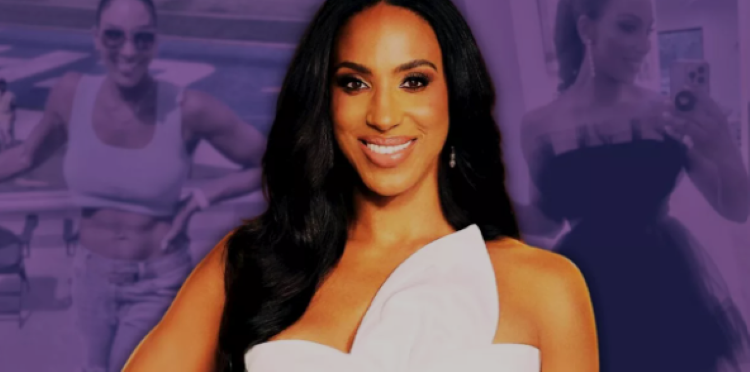 In a video shared to BravoTV's official Instagram on Oct. 11, Kyle introduces Annemarie to fans, telling cameras, "We have a new housewife this season, Annemarie Wiley, who happens to be my neighbor."
"She's opinionated and strong," says Kyle, "which is what you need to be, if you're going to be in this group, to survive."
Similar thoughts about Annemarie are expressed by Crystal, who continues, "She's really fun and she definitely gets in there." She also doesn't hesitate to voice her opinions." Speaking up, Annemarie says that she and the other cast members "were just forging these new friendships [and] trying to have as much fun as we could."