NCIS alum Pauley Perrette left the long-running procedural in 2018 after portraying forensic scientist Abby Sciuto for the first 15 seasons, and her first TV series after leaving, Broke, was a misfire.
The CBS sitcom followed Perrette as a single mother and bartender who takes in her sister (Natasha Leggero) and brother-in-law (Jaime Camil) after they're cut off from his wealthy father. After just one season and 13 episodes, the network gave the series the ax.
Created by Alex Herschlag and based on the Colombian telenovela Pobres Rico, Broke was initially announced in February 2019 and premiered in April 2020. Unfortunately, just a month later, CBS canceled it after just five of the 13 episodes had aired. It's hard to tell how the series would have done had it not been canceled and if we would have been able to look forward to any NCIS reunions. Sadly, we'll never know now.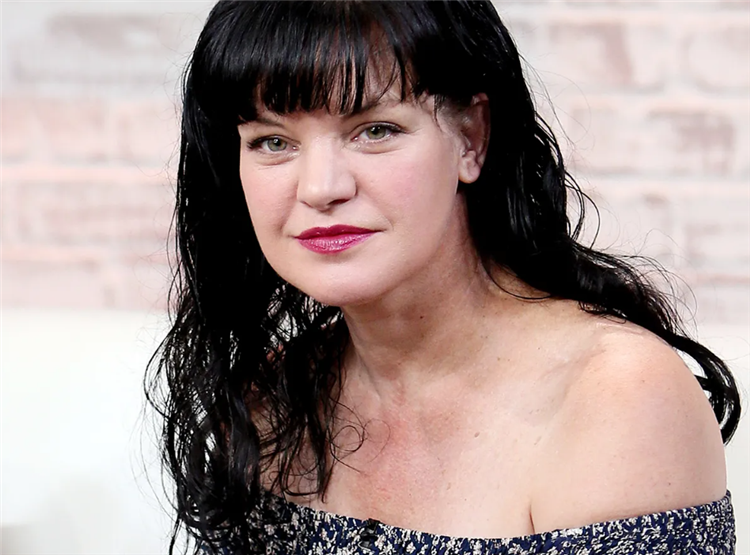 The series marked Perrette's first TV role since leaving NCIS, so it was definitely an exc iting time for not only her but fans that missed seeing her on their screens. When news came out about the cancellation, fans were heartbroken to see it go, but unfortunately, it didn't do the numbers that the network wanted, and not much could have changed that.
Following the cancellation of Broke, Perrette announced her retirement from acting and was actually pretty excited to no longer be under a studio contract. While it seems like she has no plans to return to the acting life any time soon, that doesn't mean we can't still hope that she'll at least reunite with some former NCIS co-stars for whatever reason, even if it's not on the CBS series.
Pauley Perrette may never return to acting, but at least thanks to streaming, fans are able to watch her greatest hits. While NCIS is streaming on Paramount+, Broke is actually available on Apple TV+. The two roles are definitely a bit different from each other, and obviously, the shows are as well, but it just proves that Perrette is a pretty great actress. Hopefully, in the future, she chooses to come back to acting, even if just for a single role. In the meantime, however, it's time for a long binge and rewatch her best projects, which also include appearances on Dawson's Creek, 24, When We Rise, and plenty more.