NCIS has been affected by the actors strike, much like the majority of written series. Actors are unable to promote or participate in Hollywood studio productions due to the strike, which essentially puts the entertainment industry on pause until 2024. There had been expectations that the actors and studios would work things out shortly, but it doesn't seem like that will be the case.
According to Variety, the two factions tried to reach an agreement on Monday, November 6, but remained at odds on a handful of topics, which means the strike could extend into the Christmas season and even the new year. This all but guarantees that we will be getting shorter seasons of television than ever.
How many episodes will be in NCIS season 21?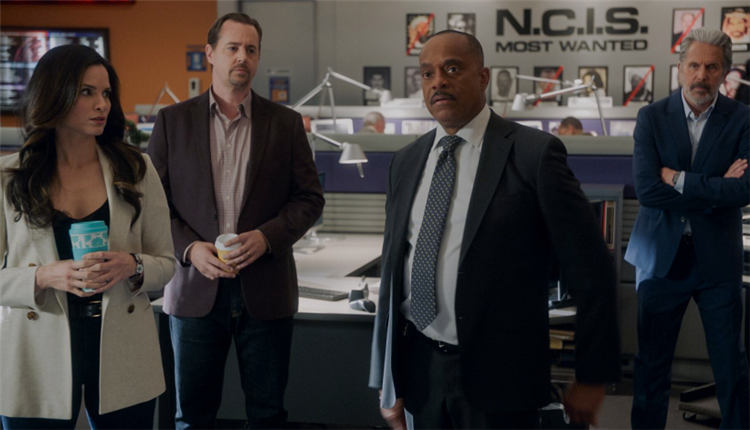 Claimed that the upcoming season of NCIS will be the shortest season in franchise history, with a predicted episode count of 10-13 episodes. This will shatter the record previously held by NCIS season 18, which only contained 16 episodes due to the production issues caused by the 2020 pandemic. On average, NCIS averages over 20 episodes per season.
The decision to shorten the 2024 season to 10-13 episodes also extends to the other entries in the NCIS franchise. NCIS: Hawaii will undergo a similar downsizing, and while NCIS: Sydney has not technically been afflicted by the strike, it will fall short of the aforementioned norm of 20 episodes.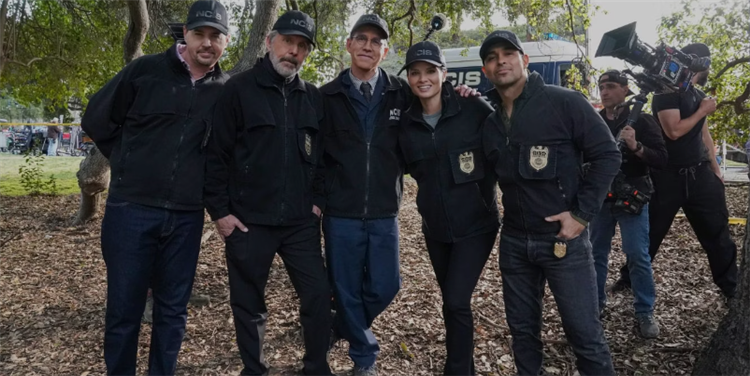 Given the current state of negotiations between the actors and studios, the best case scenario for NCIS is to have an agreement reached in early December, and a production that runs through the holidays so that the cast and crew can get things completed in time for a January release.
There's a distinct possibility the negotiations will extend to the new year, however, which could possibly alter the final episode count of season 21 yet again. We are crossing our fingers that this won't be the case. We maintain hope that things will be resolved sooner rather than later, and that we will be getting at least a baker's dozen of episodes with our favorite team of military police.