The Leroy Gibbs actor is married to Pam Dawber
Mark Harmon is best known for his alter-ego Leroy Gibbs in NCIS, during his time on the hit TV show for 18 seasons. After bowing out in 2021, Mark has kept a lower profile, and is enjoying his extra spare time with his family, including his actress wife, Pam Dawber.
What's more, Mark and Pam have a very comfortable net worth to support them during their downtime – with the couple worth over ten million.
Mark has a net worth alone of $120M. His role on NCIS as the lead actor and an executive producer for many episodes between 2003 and 2021 helped secure a large sum of his fortune.VIDEO: Mark Harmon's last ever appearance on NCIS
As per Celebrity Net Worth, Mark was paid $525,000 per episode, earning $20M a year when combined with his producer credits and syndication royalties.
Mark and Pam have an impressive property portfolio too, which adds to their earnings. The pair have a $15M home in Brentwood, LA, where they have lived for over two decades. They also paid $610,000 for a hilltop home in Malibu back in 1998, which is worth over $10M.
Pam, meanwhile, has a net worth of $10M. She is best known for her role as Mindy McConnell on Mork & Mindy, where she starred alongside Robin Williams.
She also played Samantha Russell in My Sister Sam between 1986 and 1988. Other acting credits include the films A Wedding, Stay Tuned an The Face of Fear. She even appeared in NCIS back in 2021.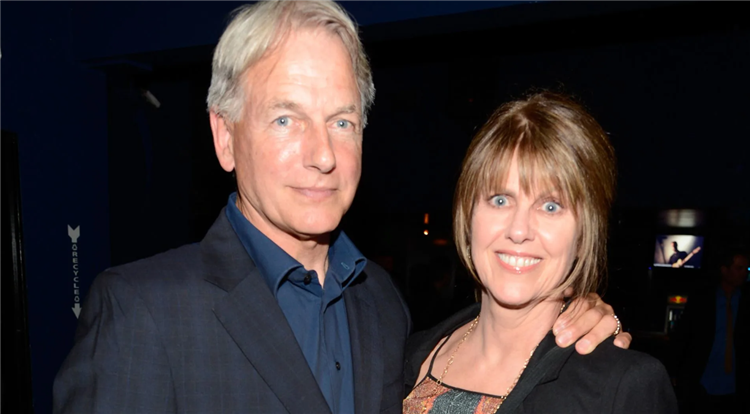 After welcoming two sons with Mark, Sean, 35, and Ty, 30, Pam gave up acting full-time in order to spend more time with her children. Mark, 71, will be increasing his net worth even more this year, as it was revealed back in February that he will be making a return to acting.
He has signed with a new talent agency called Gersh, which is one of America's leading agencies and represents a roster of award-winning clients, including actors, writers, producers and directors. While it's yet to be revealed what Mark has planned following his recent signing, we imagine the star has projects in the pipeline.
Mark's fans are also hoping that one day, Agent Gibbs will make a return to NCIS. Mark's friend and co-star Rocky Carroll addressed the possibility in a recent interview with TV Insider. "We might see Gibbs again," he said.
"I think as long as this show stays on the air, there will always be a little bit of a tease that we might see Gibbs again. "Gibbs is the moral compass. He's the moral compass that we all wish we had," he added.
The show's cast and crew have made it very clear that they'd love to see Mark back on set and have consistently teased his potential return. Sean Murray, who plays Timothy McGee, told Parade last year: "I really, truly believe that the Gibbs could pop up somewhere. I really believe that there's a possibility of that happening."
Showrunner Steven D. Binder also expressed his desire for Mark's return, telling TV Insider: "I don't see how we don't see him one more time at one point.