NCIS: Hawaii is heading out of this world soon for a deadly new mission which will see the return of fan favourite agent Lucy Tara.
A new episode of NCIS: Hawaii is on the way to CBS in two weeks' time and team leader Jane Tennant (played by Vanessa Lachey) is on the case to solve another mysterious murder.
Episode 19 of the new season, Cabin Fever, will also feature the return of popular agent Lucy Tara (Yasmine Al-Bustami) after being absent from several episodes over the past few months.
The next outing will also raise the stakes for cyber specialist Ernie Malik (Jason Antoon) when he's thrown into the midst of the action.
A synopsis reads: "After the mysterious death of an astronaut in a highly sensitive Mars simulation, the NCIS team must send Ernie into the habitat to investigate alone."
Unfortunately, a new promo has revealed the situation quickly goes from bad to worse when Ernie dons his spacesuit.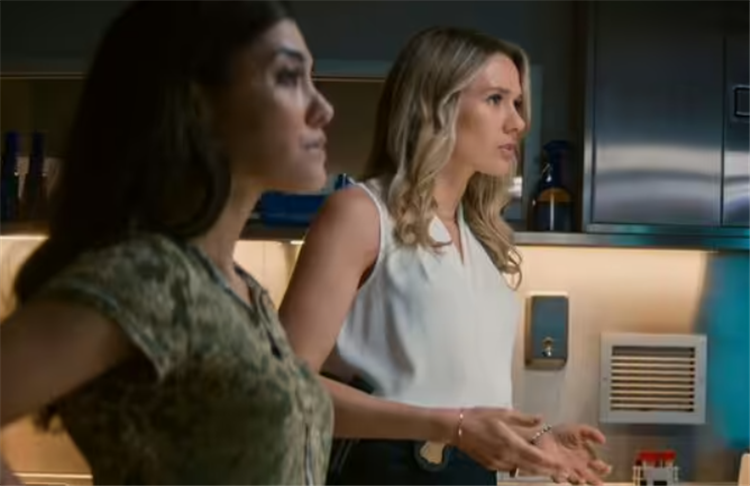 The latest clip reveals the team's next mission will be straight out of The Martian as it sets up a domed habitat in a remote clearing being used to simulate Mars.
A voiceover reveals: "That habitat is the most secure place in Hawaii."
And Tennant sets up the investigation: "So, a perfectly healthy Navy pilot died. For no reason."
However, the agents suspect foul play, and Commander Chase (Seana Kofoed) reveals he may have been poisoned.
"If that's true, the killer's still in the habitat," Lucy warns.
The promo then cuts to Ernie being approached from behind by a man who appears to be brandishing a weapon.
Lucy and Tennant desperately try to warn him over the tannoy, but will they be too late to save him?
Thankfully, nothing about actor Antoon's exit from the series has been confirmed so far.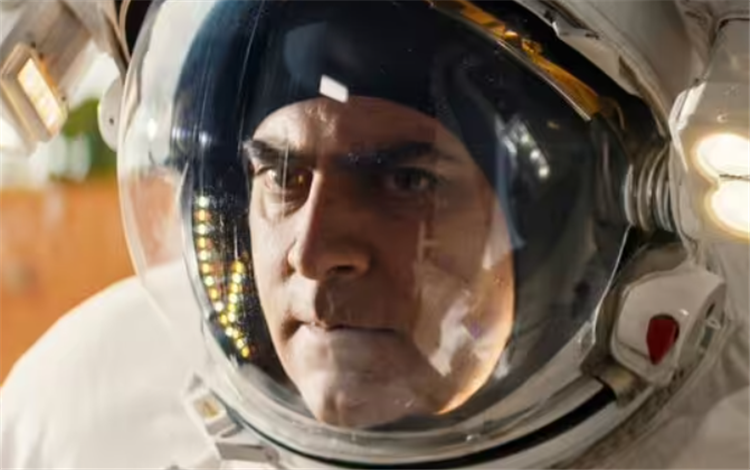 Even so, the NCIS franchise isn't afraid of surprises, and fans may still have to prepare for an unexpected goodbye.
Alternatively, Ernie's habitat altercation could result in some severe injuries, leaving the cyber whiz out of action for a number of episodes.
His fellow agent Lucy has already been absent several times this season, so viewers will be thrilled to see her return.
She last appeared over a month ago in the 16th episode of season two, Family Ties.
Having taken on a new role as Special Agent Afloat, Lucy doesn't have much time for island missions.
In reality, Al-Bustami has been busy filming another project on the mainland, so hopefully her schedule has been a bit more freed up for the final stretch of the season.
NCIS Hawaii season 2 continues Mondays on CBS in the USA and is available to stream on Disney+ in the UK.