NCIS: Hawai'i two-part finale airs on May 15 and May 22
NCIS: Hawai'i fans, prepare for a dramatic season finale, as Jane Tennant (played by Vanessa Lachey) gets into some seriously hot water that leads to familiar faces from her past making an appearance.
Henry Ian Cusick, who plays Supervisor Agent John Swift of the Office of Special Projects, will travel to Hawaii in the two-part finale. According to TV Line, he will join the NCIS team after Jane departs for "outside the country on a very personal case from her past," and since the character's position on the team is still unclear by the end credits, it might not be the last time we see him.
The season finale will be a two-parter, and the first episode will air on May 15, and the second will be broadcast on May 22.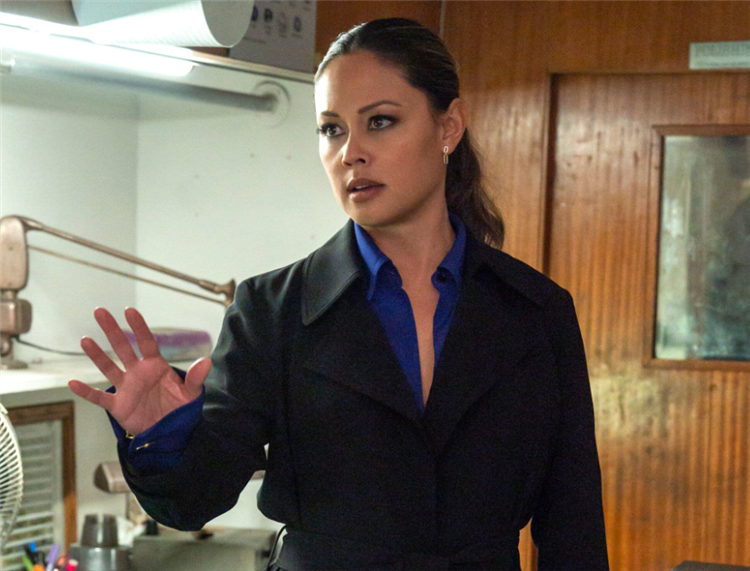 The episodes will also see two other familiar faces return – that of Maggie Shaw, played by Julie White, and Linc Hand as Charlie 1.
Maggie was first presented as Jane's former mentor in season one, but she was later revealed to be a Chinese double agent spy and the mother of a wanted spy, leading to her imprisonment. In the season one finale, Charlie 1, a former Navy SEAL who is now a private military contractor, first appeared.
Episode 21 is titled 'Past Due', and will follow the team as they discover the dead body of a former MI6 agent that leads to them uncovering secrets from Jane's past. In return, the mom-of-two is forced to go to extreme lengths to track down the responsible party.
The follow-up episode, episode 22, 'Dies Irae', will see the team seek help "from the most unlikely place to catch a killer who threatens to destroy everything Tennant has built".