Is GH history about to repeat itself?
As expected on General Hospital, Molly's sudden onset of infertility led to Kristina's sudden onset of prospective surrogacy. There are multiple reasons why this is a very bad idea. Just like there are multiple reasons why Kristina should have a little chat with Maxie Jones before she commits to anything.
Maxie Jones: First and Foremost
Like Maxie (Kirsten Storms), Kristina (Kate Mansi) would be giving birth to another woman's child before she's given birth to one of her own. As a result, she has no idea what it feels like to be pregnant. (Spoiler: It's very unpleasant.)
She has no idea what it's like to give birth. (Spoiler: It is even more unpleasant.) And she has no idea how she'll feel about carrying and delivering a child. Especially one that she will then need to give up. Kind of like Maxie back in the day.
General Hospital: Health Concerns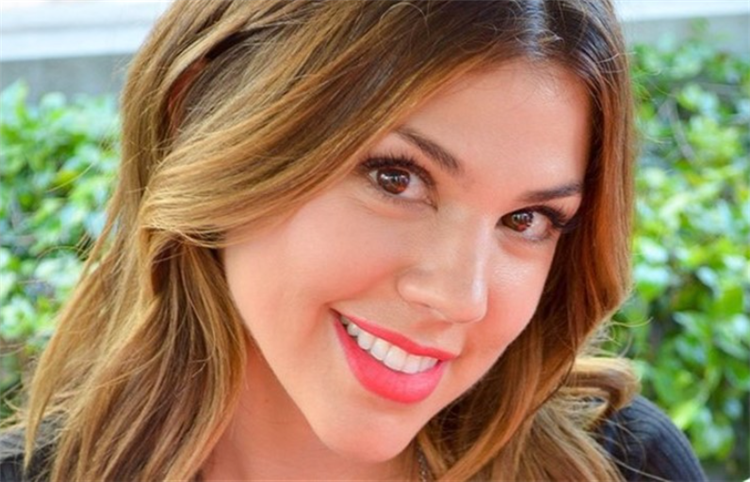 Granted, nothing Kristina has gone through compares to Maxie getting a heart transplant when she was a child. As a result, she presumably needs to take multiple anti-rejection drugs daily. That doesn't sound like the ideal surrogate. But it didn't daunt Lulu and Dante (Dominic Zamprogna). Kristina's past health issues only include a narcotic addiction, depression, and spinal surgery. Pregnancy could exacerbate all of that.
Maxie Jones: Mistakes Were Made
And then, of course, there's the risk that Kristina might miscarry Molly and TJ's (Tajh Bellow) baby, instantly get pregnant with her own biological child, but decide to lie about it and give up the baby anyway. What? It happened to Maxie. But then the truth came out, and Lulu and Dante were forced to give up Baby Connie. Spinelli (Bradford Anderson) then renamed his daughter Baby Georgie and promptly left town. Does Kristina want to risk this level of drama? Talk to Maxie before you do anything!