Life was particularly cruel to General Hospital's Kiki Jerome, and then it was cut tragically short. Luckily, it's not all doom and gloom for actress Hayley Erin who has a particularly joyous occasion to celebrate.
Happy Birthday, Hayley Erin
And that's because she was born on July 13, 1994, in Los Angeles, California, which means that this talented young performer is turning 29 years old today! Erin began her acting career at age 10 with a guest spot in the hit FOX sitcom Malcolm in the Middle.
Afterward, she appeared in TV series like The District, The King of Queens, Big Love, and Emily's Reasons Why Not. In 2008, Erin was hired to take over the role of Abby Newman Abbott (which had previously been played by Darcy Rose Byrne), a legacy character on the CBS soap opera The Young and the Restless.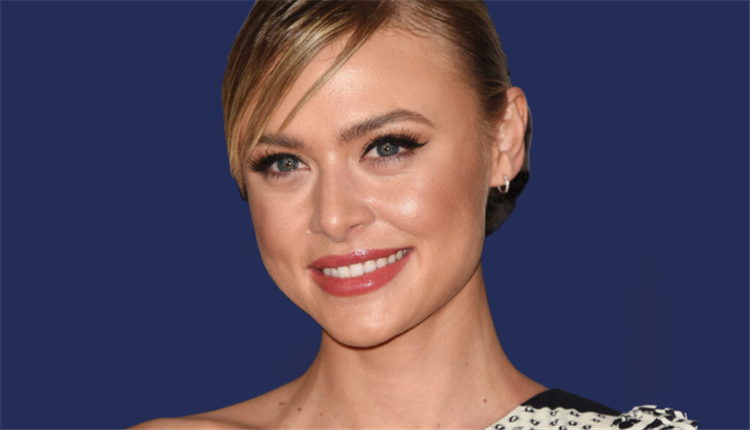 Two years later, that role came to an end, and in early 2015, Erin joined the cast of General Hospital and began playing Lauren "Kiki" Jerome, a role previously held by former One Life to Live star Kristen Alderson.
Erin remained at the ABC serial until November 2018, at which point Kiki was killed off — the victim of serial killer Ryan Chamberlin. She was subsequently seen in Pretty Little Liars: The Perfectionists, a one-season mystery thriller. And though Kiki has not been resurrected on-screen, Erin has returned to the soap for a number of cameo appearances.
Erin's other acting credits include guest appearances on Two and a Half Men, True Jackson, VP, A.N.T. Farm, The Glades, and NCIS, as well as recurring roles in Melissa & Joey and Austin & Ally.