It's been almost a month since NCIS: Los Angeles ended, airing the last two-part series finale on May 14 and 21 after 14 glorious seasons.
Over a year after the Australian spin-off was first announced, Deadline has reported that the series has selected its agents and narrowed down the list of central characters, which was shared. on CBS social media.
Led by Olivia Swann as NCIS Agent Michelle Mackey and Todd Lasance as Sergeant Jim 'JD' Dempsey. Joining them will be Sean Sagar as NCIS Agent DeShawn Jackson, Tuuli Narkle as AFP Liaison Officer Evie Cooper, Mavournee Hazel as AFP Medical Examiner Bluebird 'Blue' Gleeson and William McInnes as AFP medical examiner, Dr. Roy Penrose.
In a statement to the outlet, Rick Maier, head of Paramount Australia and New Zealand, said: "One of the most beloved franchises in the world is in the hands of one of the best production companies.
The cast of NCIS: Sydney has been finalized
"NCIS: Sydney is exciting for all of us at Paramount and we expect it to be one of the most anticipated commissions of the year."
The NCIS: Los Angeles series finale aired last month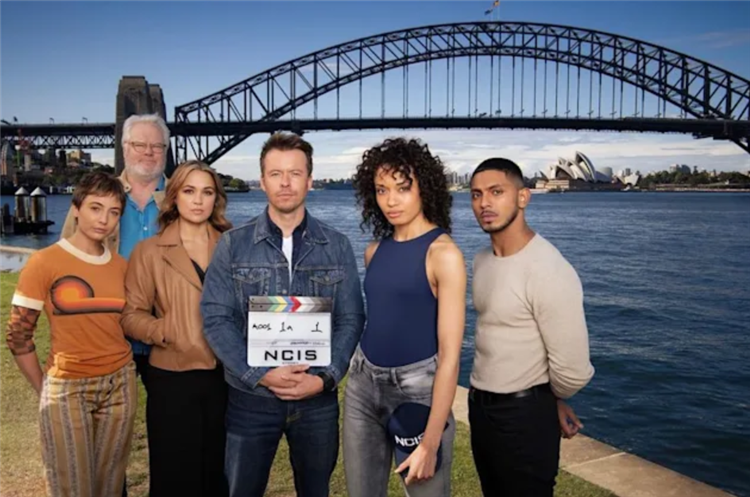 Lindsey Martin, Head of International Development and Cooperation, CBS Studios, also added, "We are excited to expand the NCIS franchise, one of our most powerful and iconic TV IPs, beyond borders and in Australia.
It's the first international spin-off for the franchise
When the show was first announced in February 2022, Beverley McGarvey, chief content officer and executive vice president of ViacomCBS Australia and New Zealand, told TV Tonight: "It's been a privilege to be able to maintain such a great legacy of spectacle and incorporate NCIS' great storytelling while introducing new Australian characters and locations."
NCIS: Hawai'i, meanwhile, will be coming back for a third season
In the United States, parent network CBS will air the series alongside the main franchise and other NCIS: Hawaii spin-offs, allowing American viewers to share in the exploits of the special agents Down Under as well.