What should be Tracy's first GH priority?
Tracy Quartermaine is back on General Hospital! And now that she's helped rescue Luke's son, Ethan, and removed her very large hat, she can focus on more local Port Charles matters. Her parents are gone. Her brother is gone. Fighting with her sister-in-law has gotten old. And her son and granddaughter are traditionally less than thrilled to see her.
General Hospital Polling
So what's left for Tracy (Jane Elliot) to do but go after the family company, even if she says there are more important matters in the world (cause who really believes she means that)?
GH: Short-Term Lease
They do need Tracy, 25% of the audience agrees. Just to set the ship right again. It shouldn't be her full-time gig. Frankly, Tracy is too cool to get stuck in these endless family battles. But she can take a break and show the children how it should be done.
Tracy Quartermaine Has A General Hospital Birthright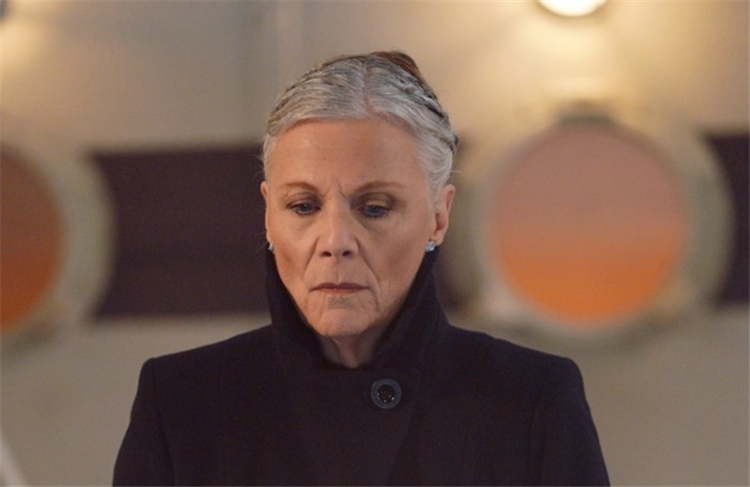 Who else but Tracy, 32% of you counter? Ned (Wally Kurth)? Brook Lynn (Amanda Setton)? Austin (Roger Howarth)? Good lord, definitely not Michael (Chad Duell)! Tracy has the experience, she has the family legacy, and she has the wardrobe. Anyone else would be just keeping the CEO seat warm for her. This is what she was born to do, whether Edward agreed or not. Daddy's dead. And Tracy is still standing.
GH: More Important
Who cares about business when Victor (Charles Shaughnessy) is still out there? The evil Cassadine killed Tracy's beloved Luke (Anthony Geary). And now he is doing something, something, something with diamonds, something, something, something, save the planet Thanos-style, something, something, Avengers rip-off, something.
The point is, Victor needs to be stopped. Spencer (Nicholas Alexander Chavez) certainly isn't up to the task. We need to see Tracy team up with Laura (Genie Francis), Robert (Tristan Rogers), Holly (Emma Samms), Anna (Finola Hughes), and Valentin (James Patrick Stuart) to show the young whippersnappers how it's done, according to the winning 43%.