Kyle Richards doesn't hold back when responding to rumors that her martial drama is for 'Real Housewives of Beverly Hills'.
To keep viewers interested, Housewives must decide what their "storyline" is for each season. In other cases, actual occurrences bring them into the plot. After getting hitched in 1996, Kyle Richards and Mauricio Umansky are parents to three girls. Some Real Housewives of Beverly Hills (RHOBH) viewers find it hard to comprehend that the family is divorcing as they have been following them since season 1. The actress responded to the gossip that their breakup isn't real.
Kyle Richards Says Lying About Marital Trouble Would Be 'Torture' For Her Children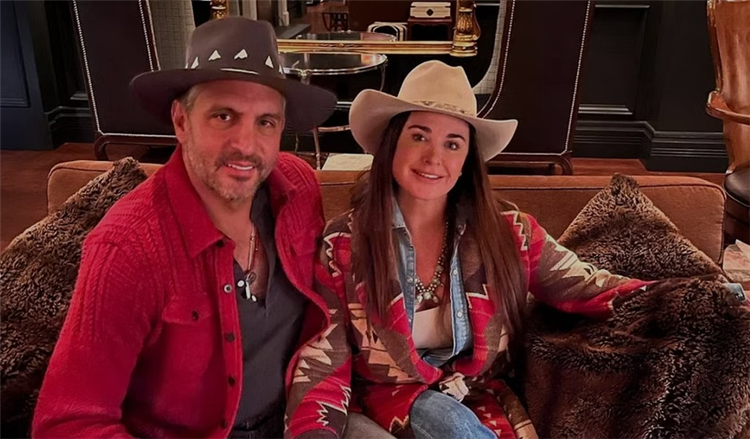 Kyle discussed the allegation that the pair is fabricating their separation for ratings with RHOBH executive producer Alex Baskin during an appearance on Bravo's Hot Mic program. The mother questioned, "What human being would create a story like this for?" I'm not insulting Alex. I adore you and every single person on the show. But for ratings, who would do that? Put this through their relatives."
"That is one of the dumbest things I've maybe ever heard in these 13 years," she continued. "I'm going to pretend that I'm separated and torture my children so that people tune in? I mean, it's just the dumbest thing I've ever heard." The reality star said her goal isn't to stay "relevant" and therefore wouldn't need to resort to such a thing. She also addressed the rumor that they have an open marriage.
"The things that they say, that 'Kyle is only with him for the money.' He had no money when I married him, you idiots!" she said. "He didn't have any money! 'Oh, she just stays there and puts up with all this so that she can keep spending his money.' First of all, it's our money that he didn't have before."
Mauricio was seen holding hands with his Dancing With the Stars partner, Emma Slater. Us Weekly reported that the real estate broker was flirting with a woman at the Soho House on November 11. Kyle gave her honest reaction to Mauricio holding hands with someone else on Watch What Happens Live. "I was taken aback," she said. "Yes, that was very hard to see. It hurt my feelings." The actor claimed she didn't know if anything happened between her estranged husband and the dancer. "I just don't think you hold hands like that with somebody," she said.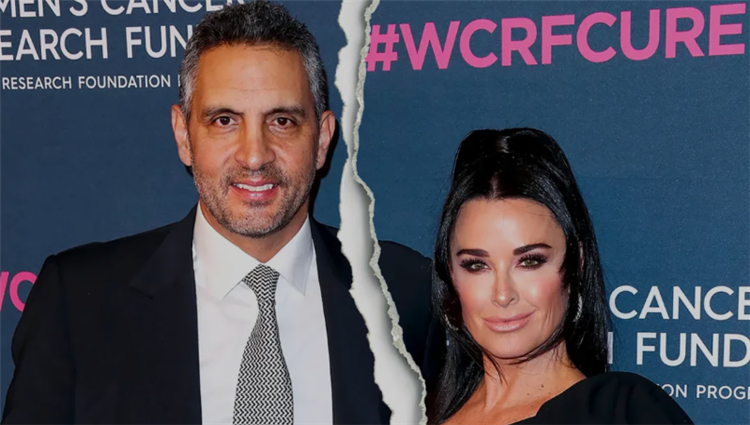 Kyle admitted that was the reason she deleted her Instagram post supporting him being on the show. The post was a photo of Mauricio with his dancing partner. "Tonight!! @dancingwiththestars premiers with @mumanksy18 & @theemmaslater 💥 HOW TO VOTE 💥 YOU CAN VOTE UP TO 20 TIMES," she captioned the picture.
On July 3, the married couple made their "rough year" announcement in public for the first time. They did not, however, acknowledge that they were divorcing. They requested that rumors regarding their circumstances be avoided. When psychic Allison DuBois told Kyle that her spouse would never complete her and that they would no longer have anything in common after their children grew up, fans went back to that tape. The reading, Kyle explained to Andy Cohen, focused more on Camille Grammer Meyer's circumstances. Furthermore, she asserted that the psychic recognized that Kyle was in his second marriage and would not be divorcing.