There has apparently been animosity between Kyle Richards and Mauricio Umansky throughout their months-long separation.
A previous interview in which Real Housewives of Beverly Hills star, 54, explains why she and Mauricio did not sign a prenuptial agreement before they wed in January 1996, has surfaced as Mauricio, 53, continues to be linked to his Dancing With the Stars partner Emma Slater, 34, and Kyle faces similar rumors regarding her relationship with country singer Morgan Wade, 28.
"My husband and I didn't have two nickels to rub together when we got married, so a prenup was not an option or even talked about," she said during a 2017 interview on Andy Cohen's Then & Now, via Entertainment Tonight. "But if I were to marry somebody who had less money than me, I would probably make them sign a prenup. But if I were getting married to somebody with a lot of money, no I wouldn't sign one."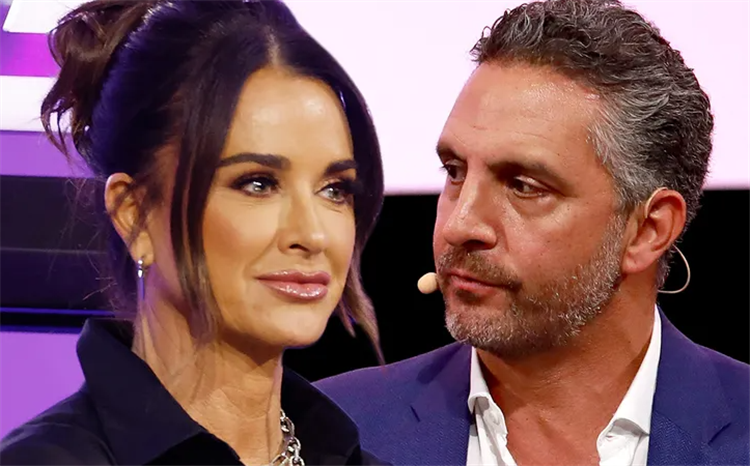 At the time Kyle and Mauricio wed, Kyle was mom to Farrah Aldjufrie, now 35, whom she welcomed amid her first marriage to husband Guraish Aldjufrie, and during her marriage to Mauricio, the two of them welcomed Alexia Umansky, 27, Sophia Umansky, 23, and Portia Umansky, 15.
They also amassed an estimated $100 million fortune. As RHOBH fans well know, Mauricio, who began working at Hilton & Hyland after failing in the fashion industry, opened his own real estate firm, The Agency, which is featured on Netflix's Buying Beverly Hills.
During a red carpet interview at BravoCon over the weekend, Kyle unintentionally hinted that she and Mauricio were getting a "divorce," but she has since explained her remarks, stating that their relationship is "still amicable."
"I made a mistake today on the carpet. I had to correct someone twice when they said they were divorcing. I went and said, "separated," and after that, it spread everywhere," she added. "Well, that was my fault."
Not only did Kyle refute rumors that she and Mauricio were getting a divorce soon, but an insider also verified that they haven't taken any official action to dissolve their union.
"Kyle and Mauricio have not hired attorneys, nor have either of them filed yet," a source told Us Weekly. "While they are separated, they want to keep their lives as normal as possible for the kids."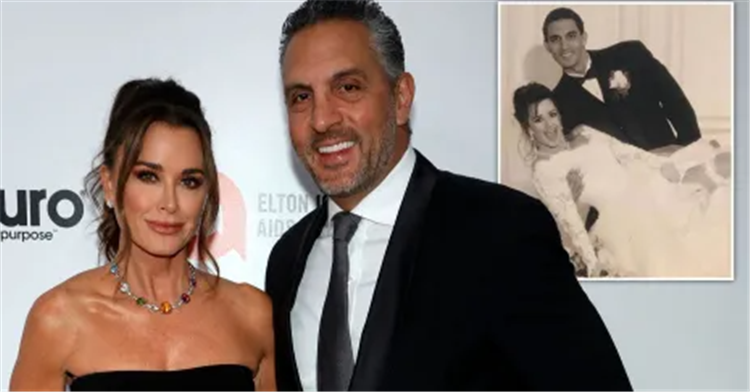 "When and if they do decide to file, neither of them will be bitter or coming after the other," the insider added.
That said, the source went on to note that although there's "a lot of tension" between them, "they don't wish bad on the other" going forward.
The insider claimed that "neither of them wants a drawn-out and vindictive divorce."
Furthermore, a recent source indicates that the two reality TV stars are not receiving couple's therapy, despite Mauricio's recent statements that he and Kyle are still battling for their marriage.
TMZ claims that while Kyle and Mauricio are receiving individual therapy, they are not receiving any joint treatment. The cause? It is said that they are both attempting to allow one another "space— to explore individually."
A source tells the outlet, "Look, they may get back together, but they may not. They just don't know right now. They will decide at some point whether they stay married, but not now."
The Real Housewives of Beverly Hills season 13 airs Wednesdays at 8/7c on Bravo.