Lisa Vanderpump and Kyle Richards may be offering us a glimmer of optimism. However, it's a very thin, brittle shred that hardly exists. Nevertheless, I'll accept the darn thing. During the weekend at BravoCon, the friends from the Real Housewives of Beverly Hills chatted about one another.
When questioned, Lisa began by discussing the status of Kyle's marriage. Although the two did not have lunch, Kyle seemed to value LVP's good remarks, and it seems that all of the weapons are sheathed. For the time being. Lisa is pals with several of the cast of RHOBH, even though she may not be tight with Kyle. One question posed to the group during a BravoCon panel concerned the possible return of… The Monarch. The specifics are in The Wrap.
Don't tease us like this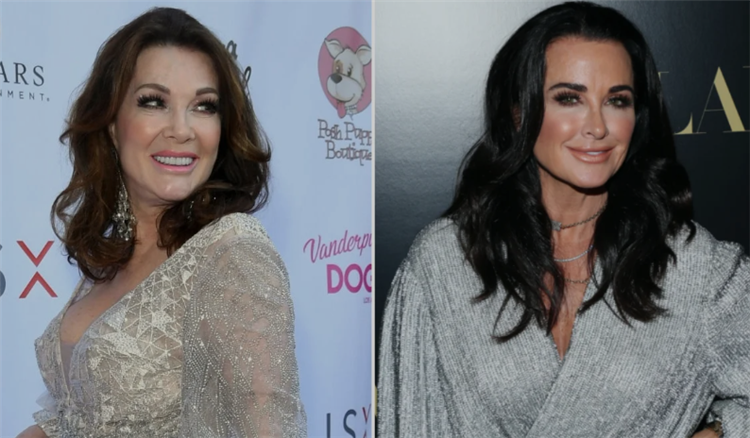 Ever since Lisa left the show, some ardent fans of Beverly Hills haven't been the same. The question was not so much why she departed as it was how. Observing a person grieve for the death of a close relative while dodging insults from her "friends" was quite remarkable.
Most of us loved the bond between Lisa and Kyle. They were strained, amusing, and Kyle could hold her own as long as she had someone to bounce off of. Kyle was practically eliminated from Lisa's life when he and an awful headgear accused Lisa of lying. However, at this point, they're having nice conversations about one another, and the streets are already ablaze.
Here we are, four years later, and the current RHOBH cast is asked if they would like to open the door to Ms. Vanderpump. Garcelle Beauvais replied, "I mean I think she's great television. She's obviously an amazing businessperson. But I think there's probably some unfinished business and I think she was really great on the show. But it was before my time, so I was a viewer and not a part of it." She added, "But I love Lisa Vanderpump."
Not everyone spoke up …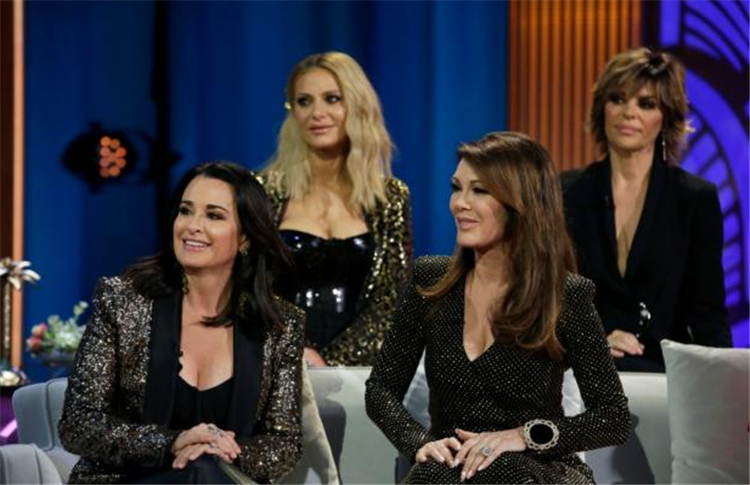 "Same," replied Crystal Kung Minkoff, echoing Garcelle's thoughts. The prospect silenced Kyle, Erika Jayne, and Dorit Kemsley, but earlier in the day, Kyle had made some pleasant comments about Lisa.
"Listen, I forget anything and I always forgive. That's just the way I am," Kyle remarked. Luckily for Lisa, that might not be entirely true as she is not connected to Kyle. "[Lisa's] less like that, let's just say," she went on. However, I'm open to anything at all. I have no resentments. novice Annemarie Wiley said she is "all for it" and "loves meeting new people."
Until Lisa changes her mind, Real Housewives of Beverly Hills Season 13 continues Wednesdays at 8/7c on Bravo.