A 1st Grade Detective in the New York Police Department, Jackie Curatola (Jennifer Esposito) was the partner of Detective Danny Reagan (Donnie Wahlberg) for the first three seasons of the CBS drama "Blue Bloods." Jackie has gone through some struggles in her life, including a divorce and a rough childhood, but has built a reputation for herself in the department as a fine detective. She also always has Danny as a partner to watch her back, and while the two often bicker, they both know they can count on one another.
Esposito played the character for 46 episodes until Jackie, burnt out from what she'd seen as a police officer, decides to take a leave of absence from the force and eventually chooses early retirement. Danny then works with several rotating detectives until Maria Baez (Marisa Ramirez) becomes his permanent partner in 2013.
Jackie doesn't spend much time on the show, but she did a lot of good as part of the NYPD in her short tenure. This Season 2 episode in particular is arguably her finest hour on "Blue Bloods."
Jackie risked her life to save sex workers from a serial killer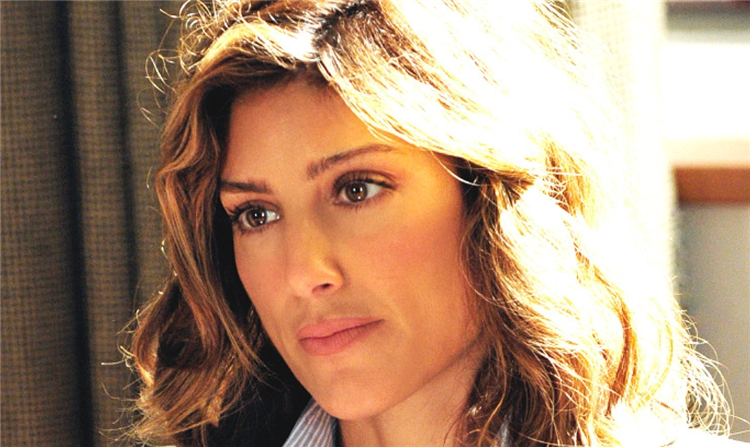 In the episode "Lonely Hearts Club," Danny and Jackie discover that someone has been murdering sex workers — and they all look like Jackie. The detective then volunteers to go undercover to root out the killer. Danny is against it because he's lost so many partners already, but Jackie ultimately wants the assignment for personal reasons. Jackie reveals that as a kid, she went through some bad times and was even thrown out by her mother. She knows what it's like to not have anyone be there to help and wants to save the girls from further harm.
The detective then risks her life in the sting so they can stop the serial killer, even getting drugged by him before Danny saves her. Curatola didn't have many big, heroic moments on the show before Esposito left "Blue Bloods," but her bravery and empathy for the young women being targeted are pretty incredible. Many people don't show compassion towards sex workers yet Jackie is able to understand their position and help them before another woman gets killed. Her effort to nab the killers is easily one of the highlights of her time on the show.