LL Cool J will reprise his role as Sam Hana in NCIS: Hawaii Season 3. The one question fans want answered is whether he'll be a permanent addition to the Hawaii team or not.
After the three-series crossover event in January, we wanted to see more. Then the bad news arrived. NCIS: Los Angeles Season 14 would be the last. That led to questions about whether it would be the end for various characters.
LL Cool J was shocked to learn his series was ending, and he made it clear that he would be interested in coming into NCIS: Hawaii if the time was right. Well, it turns out that the time is right.
How many episodes of NCIS: Hawaii Season 3 will LL Cool J be in?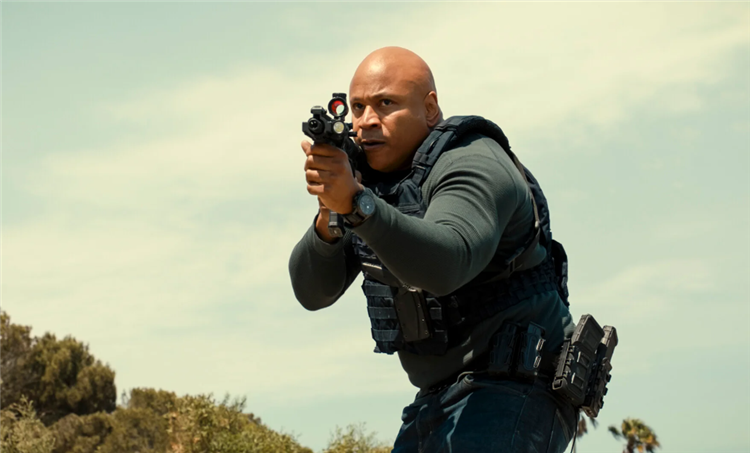 After a cameo appearance in the NCIS: Hawaii Season 2 finale, news broke that LL Cool J would be in future episodes. He would come back into the story as Sam Hana during NCIS: Hawaii Season 3.
However, he is not going to be a series regular. He's not a permanent member of the team. It's not like the LA team shut down operations completely. They are still out there working, but that won't stop Sam from lending a hand as and when needed.
LL Cool J will be a special recurring guest star. That likely means more than one episode, but it's not clear exactly how many episodes he will be in. We could just see him in a cameo for some of the bigger episodes like premieres and finales. Of course, it's all going to depend on how the storylines are worked out once the writers get back to work.
As of right now, the writers are on strike. There are no signs of this strike ending any time soon, which could affect just how much of Season 3 LL Cool J ends up being in.