General Hospital (GH) spoilers suggest that Laura Collins (Genie Francis), Drew Cain (Cameron Mathison), Curtis Ashford (Donnell Turner), and Valentin Cassadine (James Patrick Stuart) will soon experience action, excitement, and danger.
Victor Cassadine (Charles Shaughnessy) is holding the prisoners on the Haunted Star, and the four are on a quest to rescue them. Will Victor's son put an end to Victor's villainous fury in Port Charles?
General Hospital Spoilers – Valentin Cassadine Joined Efforts At The Umpteenth Hour
Valentin swooped in at the last minute to help with the rescue efforts, according to GH spoilers. He was obviously conflicted. While his sweetheart Anna Devane (Finola Hughes) is only recently healing from a gunshot wound received at the hands of his father, Baby Ace Cassadine (Jay and Joey Clay), Spencer Cassadine (Nicholas Chavez), Trina Robinson (Tabyana Ali), and Liesl Obrecht (Kathleen Gati) could use as many hands as possible on deck. In addition to wanting to help his father, he also wants to be there for Devane.
At the end of the day, Anna gave her blessing, and Valentin jumped to the occasion. There's a lot at stake on the Haunted Star, but Cassadine has another reason for wanting to be part of this mission.
GH Spoilers – Revenge Is A Dish Better Served, Cold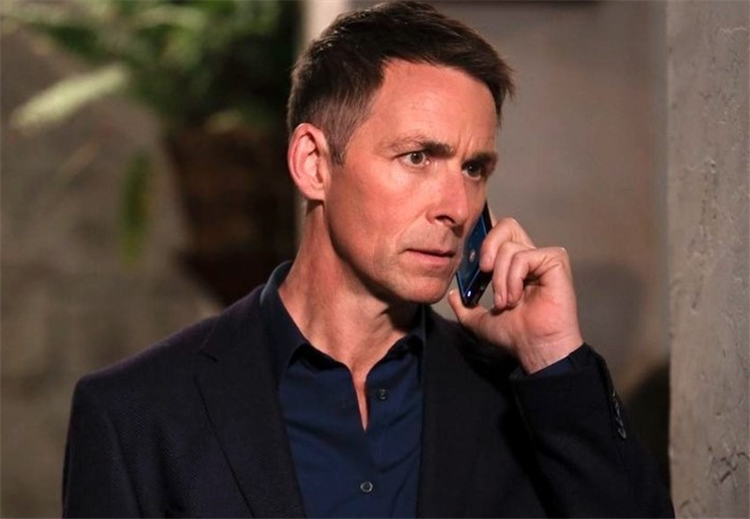 The best of intentions are present with Valentin. All four of Victor's hostages need to return home to their families and loved ones for various reasons, and he wants to help save innocent lives. However, he also joined #TeamHero in Greenland for vengeance.
After all, it was because of Victor that Anna recently battled for her life. Without so much as a blink of an eye, he killed her in cold blood. Valentin is prepared to deal his father a similar blow, and he hopes to play a role in, if not be the mastermind behind, it all.
Valentin wants to pull the proverbial trigger to stop Victor's reign of terror. Not just for Anna, but for all his dear father put him through.