Are we looking at a GH triangle with Sonny Corinthos?
GH spoilers are making it more and more obvious that Ned Quartermaine is about to follow down his cousin, Jason Morgan's, path. First, amnesia. Then, no interest in his family. And, finally, moving in with Sonny. How long until "Eddie" starts wearing tight black T-shirts, answering in small, terse words, and, you know, shooting people?
GH Spoilers Speculation
But, this time, there's a major difference. Sonny (Maurice Benard) isn't alone these days. He's living with his fiancée, Nina (Cynthia Watros). And if there is one thing we know about Nina, it's that guys with amnesia really dig her! Will Neddie follow in Smike's footsteps instead? See what you predicted.
GH: Dumb and Dumber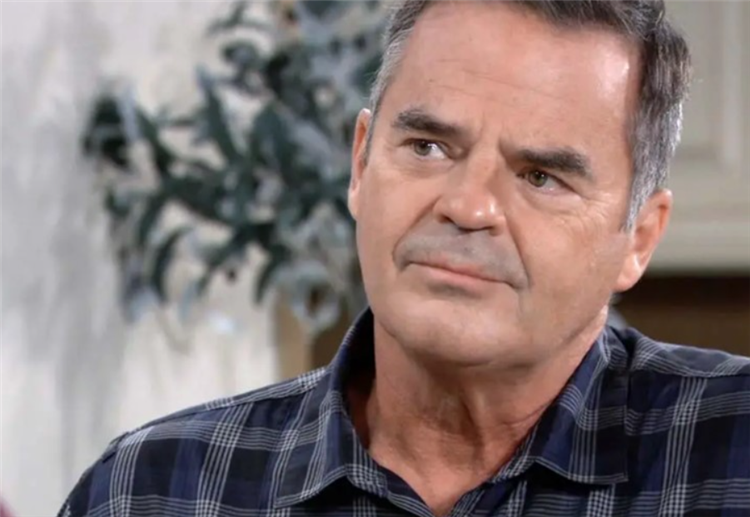 Eddie (Wally Kurth) would be pretty stupid to start making goo-goo eyes at Nina, speculates 19% of the audience. He may have forgotten who Olivia (Lisa LoCicero) is, but he's not so far gone that he doesn't realize that Nina's groom-to-be is currently Eddie's host. And a mobster. Does Eddie want to be sleeping with the fishes? For good, this time?
GH Spoilers: Up Close and Personal
How can any two people be in the same room and not fall in love, 28% wonder. Proximity is key! Eddie is living in Sonny and Nina's house. Which means he'll be seeing Nina around. What else does he need? She got an amnesiac Sonny to fall in love with her when he had Carly (Laura Wright) at home waiting for him. Taking Eddie from Olivia should be a snap!
Nina Reeves: Bait and Switch
This won't just happen, 53% predict. Nina will make it happen. She needs Neddie on her side so that when he does get his memory back, he won't blab about her turning in Carly and Drew (Cameron Mathison). She knows how to appeal to the recently brain-damaged. And since she's going to lose Sonny anyway as soon as he learns her secret, she might as well have Neddie on backup.