Luke is pleased with Laura. Despite not being a Spencer by birth, Laura Webber transformed into one when she fell in love with her (now ex-)husband Luke Spencer. The youthful and daring pair fought the enemies of the Spencer family decades ago.
According to General Hospital history, Luke Spencer (Anthony Geary) and Laura Webber Spencer (Genie Francis) held their own as they fought against the powerful and deranged. In retrospect, Laura's life alongside the legendary Luke helped mold her into the person she is today. Strong and formidable, Laura proves herself as essential to any successful victory over the Cassadine's. From Mikkos and Stavros to Helena and Victor, Laura can't escape the life of having been a Spencer. Still, she holds honor to her name and will defend it and her family with everything she's got.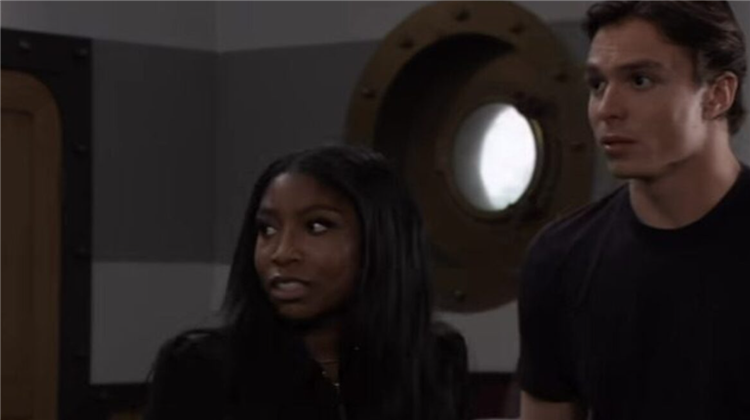 General Hospital spoilers tease that she puts her acquired survival skills to good use against Victor Cassadine (Charles Shaughnessy). The Cassadine's are at it again, but this time Luke isn't around to lead the way. Instead, Laura leads the pack in their fight to save Trina Robinson (Tabyana Ali), Spencer (Nicholas Alexander Chavez), Baby Ace, and Liesl Obrecht (Kathleen Gati). Additionally, now her crew must work together to save Valentin Cassadine (James Patrick Stuart). General Hospital rumors tease that Laura makes Luke proud when uses her experience to defeat Victor.