The "General Hospital" Spoilers ahead, and we're ready to end the week with some entertaining spoilery treats to share.
This is going to be a wonderful episode because we're going to see some changes in some characters' routines and a tremendous moment of relief for one of our favorites.
Let's get started now that we have the popcorn and comfort food!
"General Hospital" Spoilers: He made it!
Despite having TJ Ashford (Tajh Bellow) give them his usually solemn face that cries out sorrow, Curtis Ashford (Donnell Turner) made it through surgery and the news will be a welcome relief for al of Curtis' family, but possibly more so for Trina Robinson (Tabyana Ali).
Trina's been through an emotional roller coaster and when she hears the news that Curtis will make it she's going to break down as all of the emotions she's been carrying will come pouring out.
For her, she came so close to losing the father she just learned she had before they had a chance to really bond, and that would've been horrific for her to deal with.
Of course, there are rumors out there that there's more to come as Curtis is expected to be paralyzed to some extent.
This will be a great bonding moment for the two of them and Trina will prove herself yet again.
"General Hospital" Spoilers: Mac's in trouble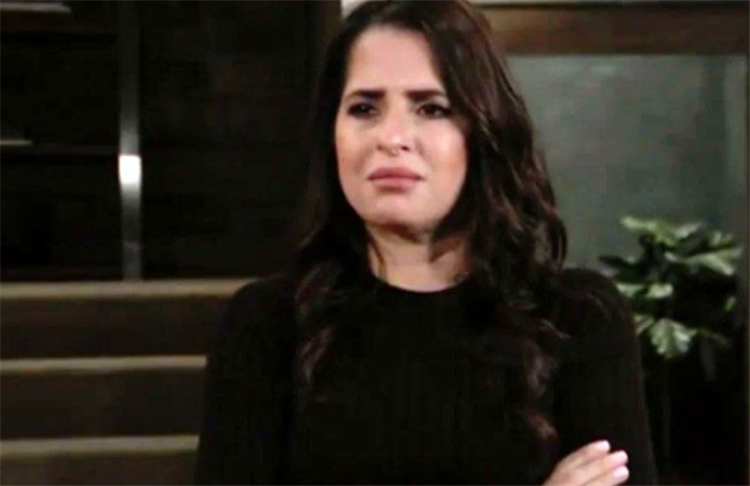 In a surprising twist, it looked like Sam McCall (Kelly Monaco) was caught by one of Selina Wu (Lydia Look)'s people while she was spying on her and Cody Bell (Josh Kelly).
Instead of being in danger, it looks like it's going to be Mac Scorpio (John J. York) that scares her, and it's pretty lucky for Sam given the alternatives. Though we're sure nearly having a heart attack won't feel very lucky.
But this brings another question up for us, and "General Hospital" Spoilers are curious if Mac's been following Cody or Selina.
We think it's the latter and Cody happened to be involved in it, but it'll be an interesting conversation between he and Sam when she cools down enough.
"General Hospital" Spoilers: Running interference
When Gladys Corbin (Bonnie Burroughs) tries to prevent Cody from seeing Sasha Gilmore (Sofia Mattsson), she will once again demonstrate that she is unredeemable.
After what he almost suffered for playing some games for Gladys' benefit, this should be an entertaining exchange, but we doubt she will be interested. At this point, only her skin is important, and she is confident that Cody would see through her plan and support Sasha.
What will be the result of Mac and Sam comparing notes? Comment below and stay tuned to "General Hospital" Spoilers for the most recent news, rumors, and spoilers.