General Hospital spoilers for the next two weeks, starting April 10 to April 21, 2023, suggest that this week will see a lot of explosive drama. Victor will continue creating a mess everywhere, and this will lead to very big moves. GH spoilers say that many characters will continue to try to get a hold of the situation, but it won't be as easy. In the week of April 17-21, 2023, spoilers suggest that Willow will start spiraling downwards and make some wishes. What is it that she is asking for? Keep reading to find out.
General Hospital Spoilers For April 10-14, 2023: Cody Faces The Law
The week of April 10-14, 2023, will start on a rather tense note. General Hospital spoilers suggest that Cody will land in hot waters after Gladys frames him. To get out of it, he will reach out to Diane and ask for legal representation. In the upcoming week, Diane will wear her fierce hat and defend Cody. Would she also expose Gladys? That is a possibility. How will Sasha react when she comes to know the truth? Only time will tell.
Victor Creates A Mess Everywhere, Port Charles Residents Are Worried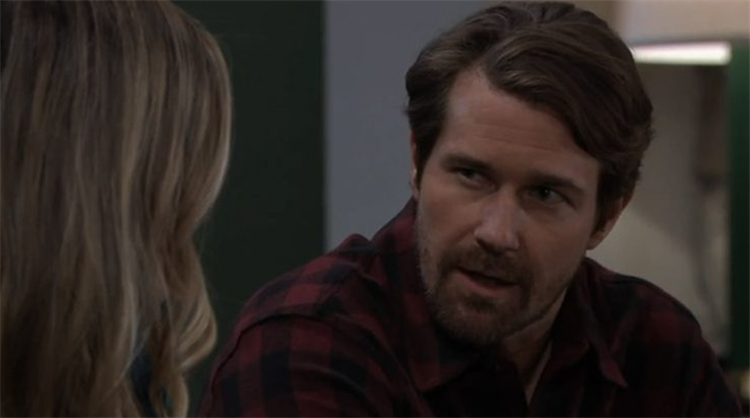 This week will majorly focus on Victor and an elaborate plan he will pull off. In the week of April 10-14, 2023, Victor will kidnap more than one person, and that will send PC into a frenzy. First, General Hospital viewers already know that Liesl Obrecht is kidnapped, and this will leave Willow worried for her life. Willow depends on Liesl's bone marrow to save her life, and now with her gone, Willow's hope will start diminishing. She will start thinking of the worst and hence decide to rush her wedding once again.
Next, Valentin will be distraught because of Anna's injuries. The good news is General Hospital spoilers say that Anna will pull through and will soon start recovering. In the meantime, Laura and Felicia will continue to worry as they try to figure out what Victor's full plan is. It is likely that many characters will figure out that Victor has kidnapped Spencer and Ace as he is making a getaway in the Yacht.
Adding a twist to the tale will be Trina, who will be determined to save Spencer and board the Yacht hidden from everyone. Soon enough, she will reveal herself to Spencer, but he will try to hide her for as long as he can. However, General Hospital spoilers say that Victor will come to know about this guest soon enough. So, we will have to wait to see how he proceeds with this. Portia and Curtis will be worried sick about this and will find comfort in each other.
General Hospital Spoilers For The Week of April 17-21, 2023: Curtis And Drew Find Victor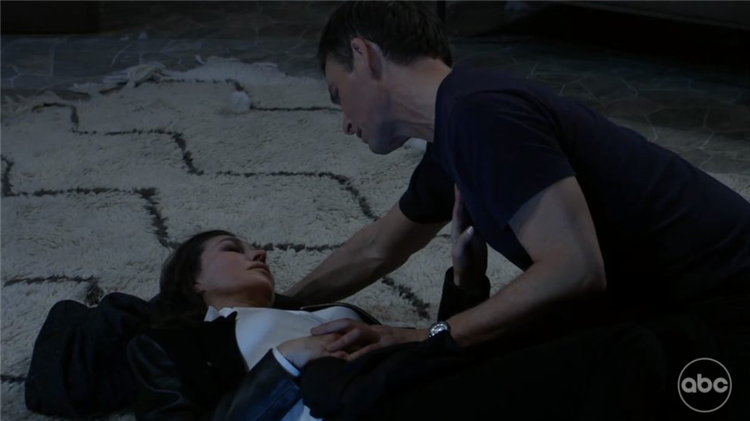 The week of April 17-21, 2023, will see the Victor drama further rollout. This week, Curtis will do everything he can to save Trina and bring her back home. So, he will join hands with Drew and try to find Haunted Star's location. Sometime in the middle of this week, Victor will face a setback. So, it is likely that Curtis and Drew might come close to finding the truth about Victor's location. Worried, Victor will insist that they have to kick Trina off, and this will rile Spencer up. He will stand up to Victor as he had never before. So, this will become very interesting to watch.
Willow's Last Wishes
Back in Port Charles, Willow will start worrying about this new setback and start thinking of the worst. She will tell Michael about her last wishes. One is getting married, and the other one is her wanting Michael and Sonny to bury the hatchet and make peace. She will push this father-son duo to make amends and be better to each other. However, would this really be possible? General Hospital spoilers for the week of April 17-21, 2023, say that Sonny will uncover the truth and startle Dante. Would he come to know about Michael and Dex's partnership? It is also possible that Sonny might come to know that Victor ordered his hit and become determined to destroy him.
More related spoilers suggest that, looking at the situation, Ava will ask Carly to understand Nina's situation and cut her some slack. So, Carly will most likely extend an olive branch to Nina, who will continue feeling worried about Willow's health.
General Hospital: Other Spoilers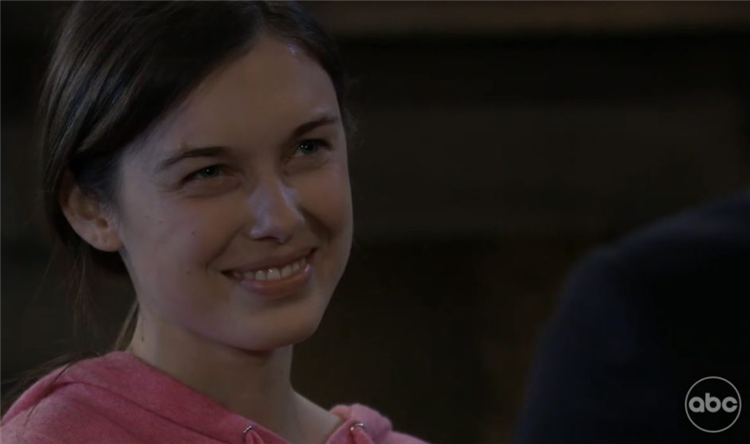 Other General Hospital spoilers suggest that Alexis will get a hint about Gregory's failing health, and she will be worried. Molly will also get some surprising information. So, this might be about her trying to get pregnant. There is a good chance that Molly will have issues that would make it difficult for her to conceive. How would this affect her relationship? Time will tell.
Further spoilers say that Sasha will offer a pep talk to someone. So, this could be Cody who will get her support. However, Gladys will continue to trash-talk him, and this might create some issues. Finally, an old couple will start reconnecting amid the chaos.
This will be Brook and Chase, who will inch closer in the week of April 17, 2023. The upcoming week is bringing the big drama. Make sure you tune in and enjoy. General Hospital airs on CBS all weekdays. Don't miss the action. In the meantime, TV Season & Spoilers will keep passing on all the updates.