'General Hospital' (GH) spoilers for April 17th reveal Harrison Chase (Josh Swickard) might get some good news. Meanwhile, Willow Tait (Katelyn MacMullen) has yet another request and this one has to do with Michael Corinthos (Chad Duell).
We'll also see Sonny Corinthos (Maurice Benard) getting real with Nina Reeves (Cynthia Watros). Here's what you need to know.
'General Hospital' Spoilers For April 17: Good news?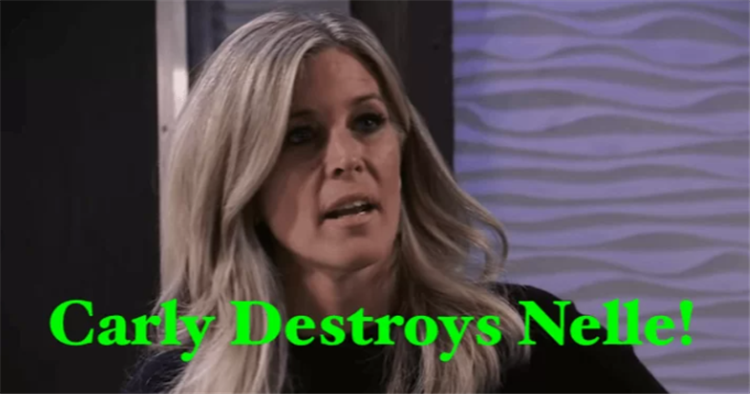 First, 'General Hospital' spoilers reveal Chase voices his gratitude. In the promo, Brook Lynn Quartermaine (Amanda Setton) asks Chase, "Why is that?" He'll respond, "Because of you."
By this, we assume he's referring to either having the chance to get back on the PCPD, or he actually got the all-clear to return. Either way, we do see a major change coming for these two. Especially since Gregory Chase (Gregory Harrison) made the case for a reconciliation recently.
And it sounds like he'll also be practicing what he preaches, based on the promo and a teaser for April 17th when it comes to Alexis Davis (Nancy Lee Grahn).
'General Hospital' Spoilers For April 17: Plans and requests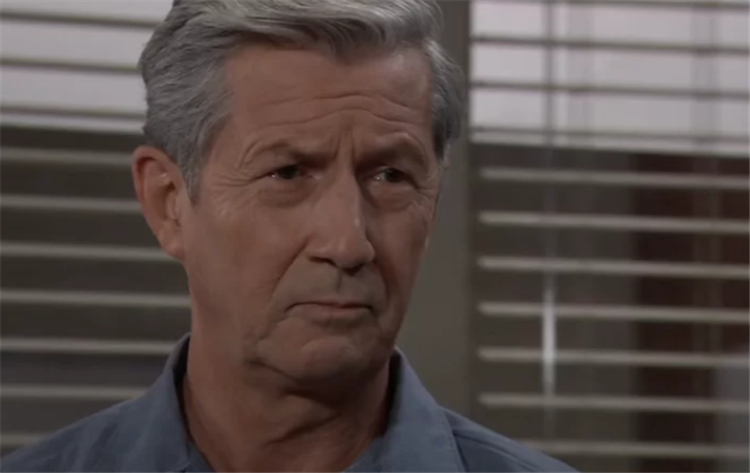 Elsewhere, Willow is determined to get married now. And that is likely what Carly Spencer (Laura Wright) and Josslyn Jacks (Eden McCoy) offer their help with. But Willow is going to want much more than some organization help.
In the promo, Carly asks Willow, "You're asking me to make peace between Michael and Sonny?" We like she wants to make sure things are okay between Michael and Sonny if something happens to her. But we also think she'd be well-served in making some more progress with Nina as well.
We also believe there could be problems ahead for this couple because of Willow's determination to help them make peace. Sooner or later, this plot Michael's been hatching will come out.
And we're not sure how Willow will feels about the lengths Michael's gone to. Especially if she finds out about the warning Dex Heller (Evan Hofer) issued regarding the Pikeman people.
'General Hospital' Spoilers For April 17: Getting real
Finally, 'General Hospital' spoilers indicate Sonny recently had to give Nina a reality check about his business recently. It seems she's willing to stick it out, but she'll have another choice ahead.
One that could be much more difficult. In the promo, he warns her, "If I tell you, you can't unknow it." We guess this has to do with Sonny's plans for Victor Cassadine (Charles Shaughnessy).
Clearly, she's all for Sonny doing whatever is necessary to bring Liesl Obrecht (Kathleen Gati) home. But it might be a whole other issue to know what exactly Sonny will do. She'll be facing making herself a party to it if he gives details.