According to General Hospital (GH) teasers, Sasha Gilmore's (Sofia Mattsson) new medication may cause some problems shortly. The revelation concerning the sedative prescription that Dr. Damon Montague (Darin Toonder) prescribed may easily be revealed when Sasha surprises Maxie Jones (Kirsten Storms) during the week of July 10–14.
Maxie might be concerned about Sasha's medication and wonder what path she will take.
Maxie won't want to see Sasha's addiction take control and lead her astray when she is progressing so well in her rehabilitation.
Of course, Sasha may defend Dr. Montague and argue that he wouldn't have prescribed this if he didn't trust her to handle it.
Unfortunately, the real problem here is that Dr. Montague himself can't be trusted!
Dr. Montague is working with Gladys Corbin (Bonnie Burroughs) and did her a favor by handing this prescription over.
It's the kind of thing that could lead to Sasha relapsing and could turn her life upside down once again.
GH fans know that would work out for Gladys since she wants to remain Sasha's guardian, but Sasha herself would be devastated over the setback.
Depending on the severity of the crisis that's brewing, Sasha might be at risk for an overdose.
Gladys and Dr. Montague have set a scary situation in motion, but maybe someone will ultimately save Sasha before it's too late.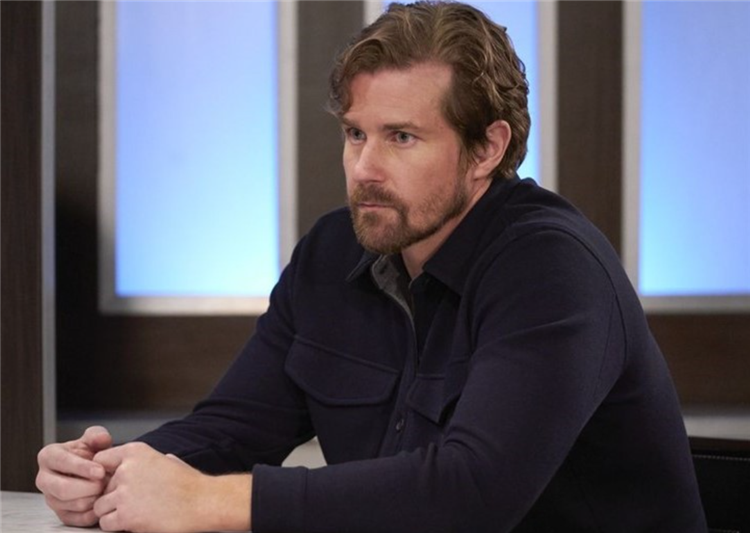 Maxie could easily confide her fears to Cody Bell (Josh Kelly) since she knows how much Cody cares about Sasha.
On the other hand, maybe Brook Lynn Quartermaine (Amanda Setton) could be brought in the loop on Sasha's new meds, too.
There is clearly chemistry between Sasha and Cody, so Brook Lynn might encourage him to look into things and save the day.
However, when he stopped that on-air catastrophe at Home and Heart, Cody played the hero for Sasha, so he might get another chance to save her.
Will Cody be the one to reveal Dr. Montague and Gladys' plot?
Even if Sasha spends some time in rehab to justify Sofia Mattsson's maternity leave, Cody may still be able to rescue her life and provide the chance for her to turn her life around.
Keep checking back for information on Cody's upcoming challenge because General Hospital spoilers indicate that he will always go to any lengths to defend Sasha.