General Hospital's Haley Pullos has a special milestone to mark today.
Happy Birthday, Haley Pullos!
And that's because she was born on July 10, 1998, in Palo Alto, California, which means that this talented young performer is turning 25 years old today! Pullos launched her acting career with a role in the movie Carney Tales, but it would take another five years before she landed another part.
She subsequently appeared in episodes of 'Til Death, Moonlight, Ghost Whisperer, and The Cleaner. Pullos made her GH debut in 2009, which proved to be a banner year for the budding thespian. In addition to her new daytime home, Haley Pullos starred in the feature films Dark House, The Collector, and Dead Air, plus she also appeared in the pilot episode of Dollhouse.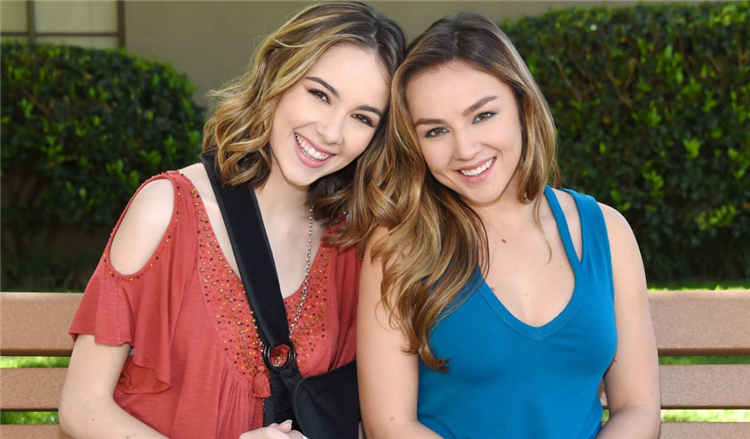 Pullos's other acting credits include recurring roles on Instant Mom, Mr. Student Body President, The Expanding Universe of Ashley Garcia, and Red Riding Hoods, as well as guest roles for The Mick, Scorpion, House, This Show Sucks Truth + Consequences, and Mr. Mayor.
In 2017, Pullos received acclaim for her starring role in From Straight A's to XXX, the biographical film concerning the exploits of Miriam Weeks, a young woman who paid her college tuition with money she earned for acting in pornographic films.